WATCH LIVE | Former First Lady Rosalynn Carter's Carter Center Departure Ceremony and Tribute Service at Glenn Memorial Church at Emory University
Section Branding
Header Content
Savannah Morning News staff vote against unionizing, amid employee departures at Gannett-owned paper
Primary Content
LISTEN: A union campaign fizzled at Savannah's daily newspaper, after several pro-union staff left their jobs ahead of the vote. GPB's Benjamin Payne reports.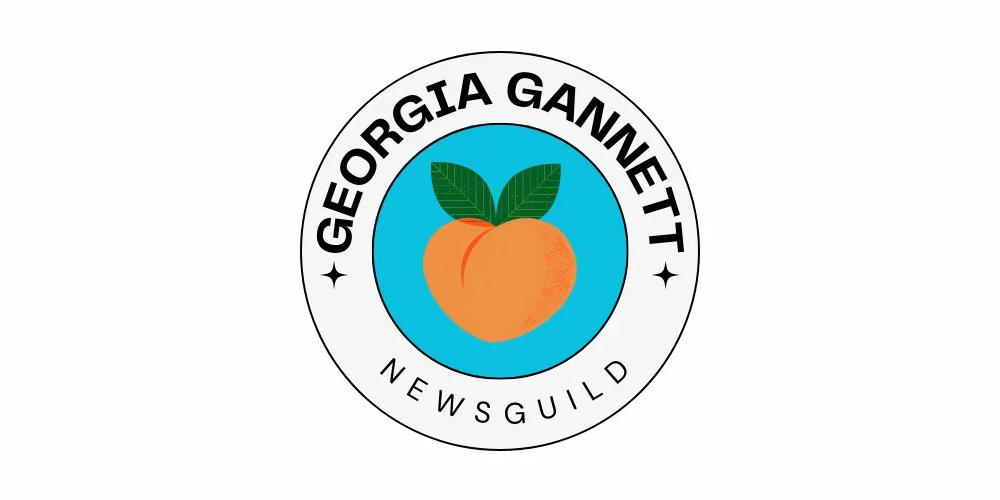 A unionization effort at the Savannah Morning News has failed, after staff at the Gannett-owned newspaper on Wednesday voted 3-0 against organizing under the journalism labor union NewsGuild.
The decision came two months after a group of eight reporters at the daily publication announced their intent to unionize, calling on Gannett to provide better pay and working conditions.
But since then, several of those journalists have left the Morning News, and another — environmental reporter Marisa Mecke — told GPB that she was not allowed to participate in the election because her position is funded by an external grant.
"Even though the union did not go through, I still believe that everything in the mission statement that we collaboratively wrote together as a group is true," Mecke said, adding that she would have cast a vote in favor of unionizing if given the opportunity.
"It pains me because I do love this newsroom deeply," Mecke continued. "And the people who have worked there — who still work there — are folks who deserve livable wages and they deserve to feel that they have the opportunity to have growth within Gannett. And I think that a lot of people felt that they didn't have that."
In response to GPB's request for comment on the results of the unionization vote, Gannett released a statement attributed to labor relations counsel Amy Garrard: "We strongly support the National Labor Relations Board's (NLRB) election process and respect that employees at the Savannah Morning News made a fully informed choice not to unionize."
Despite Mecke's disappointment in the election results, she said that the unionization campaign with NewsGuild nevertheless educated the newsroom about workplace issues, through informational workshops and frank discussions among colleagues.
"I definitely think this was a valuable experience for a lot of people who were not as familiar with the world of labor," she said, noting that much of the newsroom has been staffed by early-career journalists. "You're really just starting to understand, like, what does it mean to have like a decent benefits package? This may be the first time that someone has really talked about that with their peers."
A separate vote on unionization is expected to soon take place at the Athens Banner-Herald, also owned by Gannett.
Mecke remains optimistic about the future of the Morning News and of journalism at large, noting that newsrooms are beginning to question long-held notions of what it means to be — and survive as — a reporter.
"As a young journalist, you're always told, 'Journalism's a dying industry; this is a job you don't do for the money,'" Mecke said. "I think that it doesn't have to be that way. And I think that a lot of newsrooms are making a lot of big progress in recognizing that that narrative is complicated and may be a disservice."
Secondary Content
Bottom Content