Section Branding
Header Content
Reporters at two Georgia newspapers intend to unionize, calling out Gannett for 'gutting' newsrooms
Primary Content
LISTEN: Georgia Gannett NewsGuild, pending union formalization, would represent newsroom staff at Gannett-owned publications in Savannah and Athens. GPB's Benjamin Payne reports.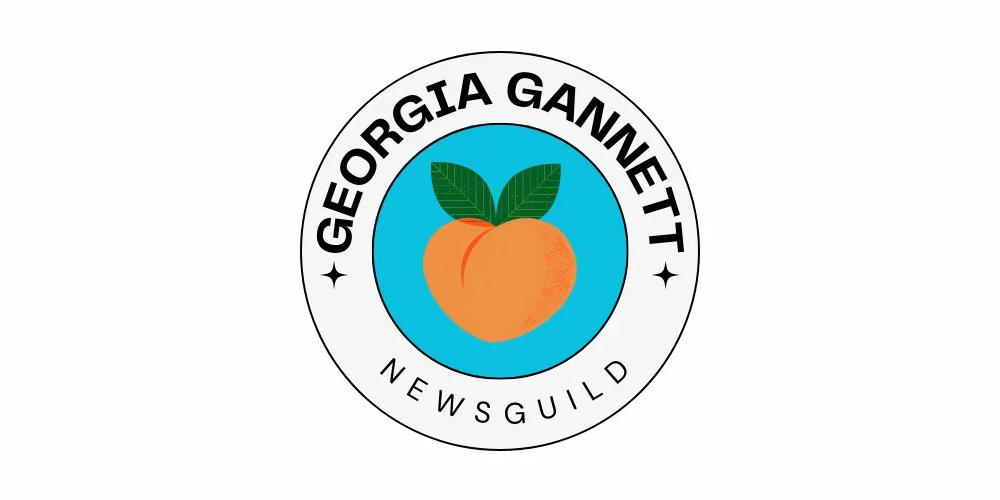 A group of journalists at the Savannah Morning News and the Athens Banner-Herald on Monday announced a unionization effort, as they seek better pay and working conditions from Gannett.
In a statement signed by eight reporters at the Morning News and three at the Banner-Herald, Georgia Gannett NewsGuild criticized the media conglomerate for its cost-cutting measures in recent months, which the journalists said has jeopardized their livelihoods and undercut their mission as journalists.
"We cover every beat from crime to football to food, but Gannett's gutting of newsrooms has weakened our ability to adequately cover our communities," stated the journalists, who went on to accuse Gannett of inflicting years of "unrealistic workloads," "diminishing morale" and unequal pay.
"This has a tangible effect on the community," the statement reads. "Less time to work on important stories and fewer resources lets basic reporting slip through the cracks. In Savannah, coverage of the beleaguered public school district has suffered because Gannett will not fill the vacant education reporter position, which has sat empty for eight months."
GPB requested comment from Gannett on the announcement of Georgia Gannett NewsGuild, including the statements it made about the company. In response, Gannett provided a statement attributed to labor relations counsel Amy Garrard, which in full reads:
"We respect the right of employees at the Athens Banner-Herald and the Savannah Morning News to make a fully informed choice to unionize or not. Gannett strongly supports the National Labor Relations Board's (NLRB) election process and has always participated in that process fairly and in good faith. Central to that process is a democratic election in which every employee's voice is heard."
The members of Georgia Gannett NewsGuild said that they hope to formalize their union "in the very near future," before negotiating with Gannett on a contract.
"Better pay, better working conditions and a seat at the table through a union will improve not only our lives but our communities as well," the members stated. "We are asking for Gannett to formally recognize our union, but if it does not, we will vote and we will win."
If the unionization effort succeeds, it would mark the first time that any Georgia newspaper reporters would be represented in collective bargaining by NewsGuild, a national labor union with locals at more than 250 media workplaces.
Georgia Gannett NewsGuild's announcement came on the same day that workers at NewsGuild-affiliated unions in seven states walked off the job, in what NewsGuild called the largest collective action ever taken by Gannett employees.
Secondary Content
Bottom Content