Section Branding
Header Content
Brunswick job fair planned for laid-off Pinova workers, following April fire at company's factory
Primary Content
LISTEN: Forty employers will be present at a job fair in Brunswick for more than 200 former Pinova employees, plus the company's remaining workforce. GPB's Benjamin Payne reports.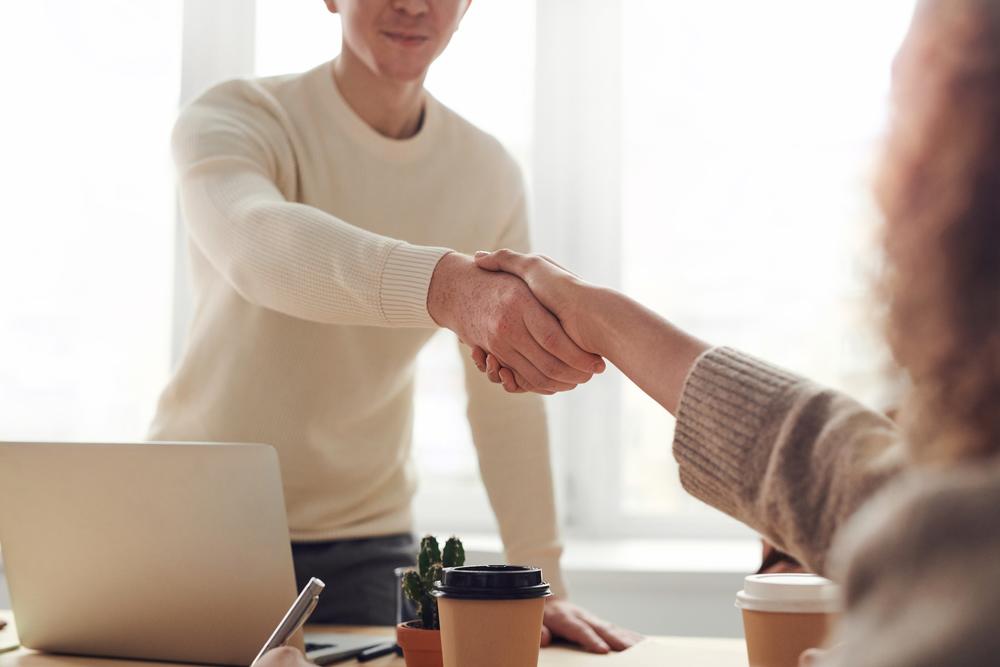 Southeast Georgia economic development officials have planned a job fair on Thursday and Friday in Brunswick for more than 200 former Pinova employees who were laid off after a massive fire erupted in April at the chemical processing company's resin factory.
The event will feature 40 regional employers, with about half attending the job fair at Pinova's Brunswick offices at 2801 Cook St. on Thursday from 1 to 5 p.m., and half on Friday from 9 a.m. to noon.
No one was killed in the April 15 incident — which prompted a citywide state of emergency and shelter-in-place order — but heavy structural damage led Pinova to announce in June that it would permanently close the facility.
As a result, 220 employees are now out of work, according to Golden Isles Development Authority business director McKenzie Padgett, whose organization is organizing the job fair in collaboration with Pinova and the Brunswick-Golden Isles Chamber of Commerce.
"A lot of the skills that these individuals have are transferable to most industries," Padgett said. "So, I really don't think there will be any issues with them locating in a great career that is able to pay as much, if not more than, their past career."
The job fair is open only to laid-off and current Pinova employees. Padgett said that roughly 45% of the company's original workforce is still employed by Pinova, but that their positions will end soon.
The factory began its "wind-down operations" on July 10, according to Pinova senior operations director Ron Kurtz, who added that the shutdown process will continue for about 18 months.
Secondary Content
Bottom Content