Section Branding
Header Content
It's already used for adult diabetes. Now a clinical trial studies inhaled insulin for children
Primary Content
LISTEN: A clinical trial for children with diabetes is currently being conducted in Atlanta. Children's Healthcare of Atlanta is one of 38 sites testing an inhaled version of insulin. GPB's Ellen Eldridge reports.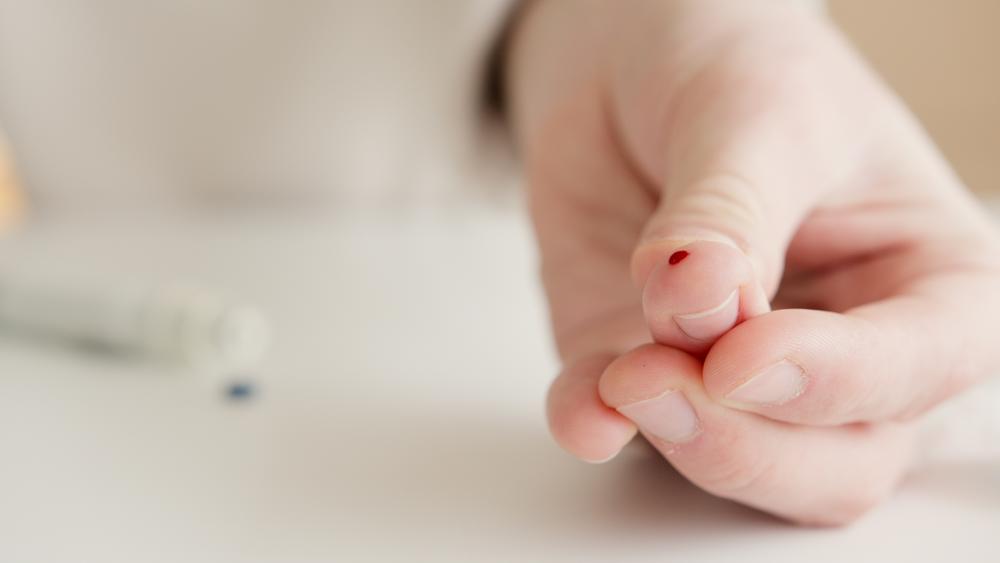 Inhalable insulin is different in the way that it's absorbed. The delivery system is especially helpful to people who don't like syringes or subcutaneous injections.
The medicine, currently available under the brand name Afrezza, also has a faster peak effect and clears quickly from the body. But inhaled insulin is only for adults with Type 1 and Type 2 diabetes, not children.
That's why the manufacturer, MannKind, is now studying safety and efficacy in children between the ages of 4 and 17.
The clinical trial is enrolling in Atlanta and 37 other sites around the country. 
Dr. Kevin Kaiserman, a board-certified pediatric endocrinologist and MannKind's vice president of medical affairs and safety for the endocrine business unit, is leading the study. He said one of the difficulties with injectable insulin is that it's supposed to be taken in the range of 10 to 15 minutes before eating.
"It is very hard for people to anticipate in when they're going to eat," he said. "And the timing of the food, I mean, imagine things like going out to restaurants or things like that and having to anticipate when to take your insulin relative to when the food is going to arrive."
With insulin that more quickly achieves its peak effect and clears the person's system, people have more flexibility and freedom to live their lives, Kaiserman said.
The study seeks to know whether inhaled insulin properly treats the glucose with good outcomes for people in terms of their overall diabetes control, their glucose management.
"That's the most important piece," Kaiserman said. "Can we reduce their risk for low blood sugars?"
Participants in the clinical trial will spent the first half of the yearlong study using the current therapy of multiple daily injections of insulin. At six months, there is a six-month safety extension where everybody in the trial uses the inhaled insulin plus a basal insulin, Kaiserman said.
Secondary Content
Bottom Content