Section Branding
Header Content
A pediatric clinical trial shows promise in treating kids' peanut allergies
Primary Content
LISTEN: A pediatrician with Children's Healthcare of Atlanta says there is hope on the horizon for young children suffering from peanut allergies. A new treatment could be available as early as 2024. GPB's Ellen Eldridge has more.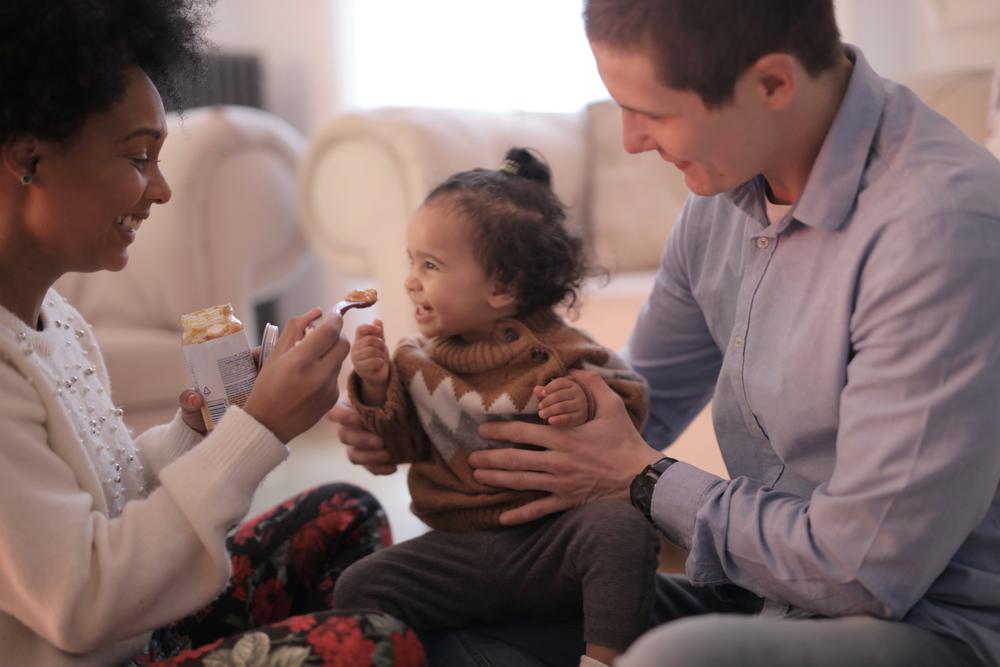 Children's Healthcare of Atlanta says young children suffering from peanut allergies may soon have a new treatment option, according to a study recently published in The New England Journal of Medicine.
Currently, kids with peanut allergies must avoid certain foods or risk a potentially life-threatening reaction.
Families face challenges with peanut allergies that affect not only the patient but also that person's caregivers, which extends into other environments, including school environments where peanuts are largely prohibited.
Director of the Food Allergy Program at Children's Healthcare Dr. Brian Vickery, who co-authored the study, said managing a food allergy in a child under age 4 comes down to avoidance techniques.
"Basically, what we tell them is, 'Be careful. Try to avoid exposure to this food,'" he said.
During the 12-month trial, toddlers became more desensitized to peanuts as tiny amounts of peanut protein were delivered through a skin patch. It decreased the chance of experiencing an allergic reaction after an accidental peanut exposure.
"This does not reverse the allergy and make it go away and so that you can throw your EpiPen away and just eat peanut butter and do whatever you want like a normal person would," Vickery said. "It is intended to be used while you're still practicing allergen avoidance."
Vickery said the school of thought around testing for allergies changed a few years ago when a study showed that if you expose infants to peanut products by mouth when they're 6, 7, 8 months old, their risk of having a peanut allergy by age 5 is reduced by 80% compared to kids who avoid the food.
"So, early and regular oral exposure to peanut proteins seems to be a way to help peanut allergy from developing in the first place," he said. "It's preventative."
There are currently no FDA-approved treatment options for peanut-allergic young children. But researchers found DBV Technologies' Viaskin Peanut patch helped children under age 4 who had been diagnosed with peanut allergy better tolerate peanut exposure.
The successful Phase 3 trial allows the manufacturer to submit an application to regulators for a commercial approval of this approach so pediatricians can use it.
Products like this undergo months of review at the FDA, Vickery said, explaining that, once the manufacturer files, it's possible to see availability in 2024 at the earliest.
Children's Healthcare plans to recruit kids between the ages of 4 and 7 for a clinical trial beginning this summer.
Visit the "Pediatric Food Allergy Research" section at www.choa.org/foodallergy or email foodallergyresearch@choa.org for more information.
Secondary Content
Bottom Content