Section Branding
Header Content
Lawsuit alleges Athens DA 'unable and unwilling' to do her job
Primary Content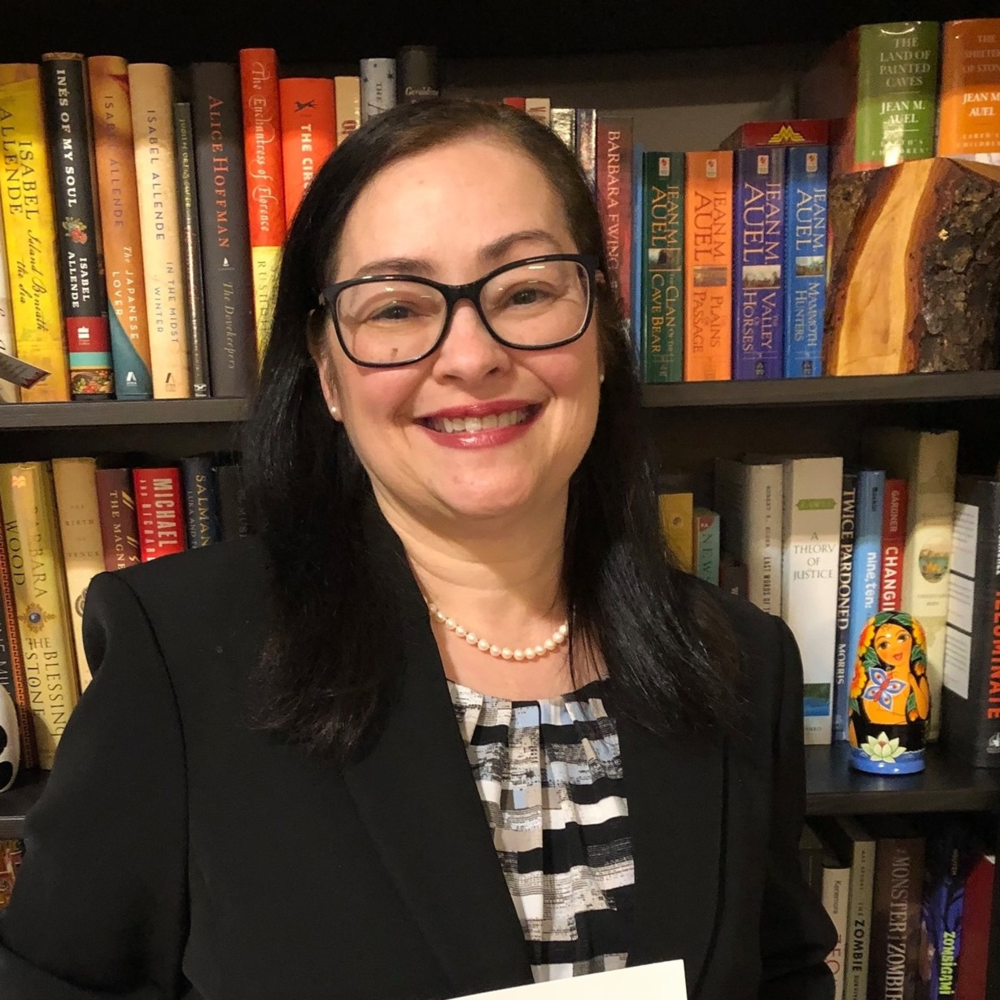 The Athens-based Democratic district attorney who took office in 2021 pledging not to prosecute certain crimes now faces a lawsuit alleging high turnover, procedural missteps and other failures with high-profile cases signals she is ultimately "unable and unwilling" to do her job.
The suit, filed by Athens bar owner Jarrod Miller, seeks to compel Western Judicial Circuit DA Deborah Gonzalez to "perform the duties of her office" as outlined in Georgia law and comes as Republican lawmakers have invoked Gonzalez's name as reasons to create a prosecutor oversight commission in this legislative session. Miller said in the suit he voted for Gonzalez in her election for district attorney.
While the application for the writ of mandamus wants a judge to force the DA to follow broad statutes that spell out duties of the district attorney, the 20-page filing and accompanying exhibits more specifically outlines numerous examples of alleged failures within the DA's office that paints a picture of turmoil and inexperience that has hampered efforts to successfully prosecute crimes. 
Gonzalez, Georgia's first Hispanic district attorney who serves Athens-Clarke and Oconee counties, did not have criminal law experience before winning a December 2020 election on a progressive criminal justice platform that included sending a Day 1 memo recommending certain minor drug offenses not be prosecuted, reducing the use of probation and not seeking the death penalty.
The suit alleges Gonzalez' inexperience also led to issues with the performance of assistant district attorneys, including a letter from the Superior Court judges in October 2022 that expressed concern with the "efficacy, preparation, and procedural readiness" of the ADAs in court, including improperly pursuing cases under a repealed code section, offering pleas and providing discovery in a timely manner and handling a growing backlog of cases.
Compounding the issue, the suit also alleges more than 50 assistant district attorneys, investigators and other staff had left since the beginning of Gonzalez's time in office and says the number of grand juries that have convened has decreased while cases have increased.
In dozens of exhibits and open records requests attached to the lawsuit, lawyers for Miller also include documents that allege the DA's office failed to prosecute all indictable offenses, highlighting a murder case and drug trafficking case in addition to the memo outlining other crimes the office would deprioritize. Prosecutors also have allegedly violated many defendants' rights to a speedy trial, risks 150 cases being dismissed in Oconee County for failing to accuse defendants within the statute of limitations and, in Gonzalez's first criminal case she prosecuted, allegedly failed to introduce key evidence at trial.
Republicans in the General Assembly are working on different versions of legislation that would create an oversight commission that could discipline district attorneys and solicitors-general, including potential removal from office. Both the House and Senate sponsors of the commission said they were inspired by misconduct by their local district attorneys, one Democratic and one Republican, and supportive GOP lawmakers from the Athens area specifically mentioned Gonzalez as an impetus for creating the commission.
For her part, Gonzalez has said the suit and other allegations are partisan in nature.
"This attack on my office is part of a broader, politically motivated campaign to undermine prosecutors who have been elected by their communities to pursue smart justice that moves away from the failed "tough on crime" strategies of the past," Gonzalez said in a statement. "These attacks, in the form of power-stripping removal petitions and impeachments, among other things, are happening in Texas, Pennsylvania, Florida, Iowa, and Georgia to name a few. They have nothing to do with making our communities safer and everything to do with deflecting attention away from our refusal to seriously address the causes of crime. My community elected me based on my promise to fight for a safer and more just future. I will always strive to be better in implementing new approaches, and I am proud of the work our office does every day, fighting for victims and a more just legal system. I will continue to hold myself accountable to my community and resist efforts to strip them of the leadership they have duly elected to carry out this job."
Secondary Content
Bottom Content