Section Branding
Header Content
Atlanta nonprofit to use $4M to fill behavioral health care gaps in access to local services
Primary Content
LISTEN: An Atlanta-based nonprofit will use a $4 million grant from the federal government to expand treatment for behavioral health. GPB's Ellen Eldridge reports.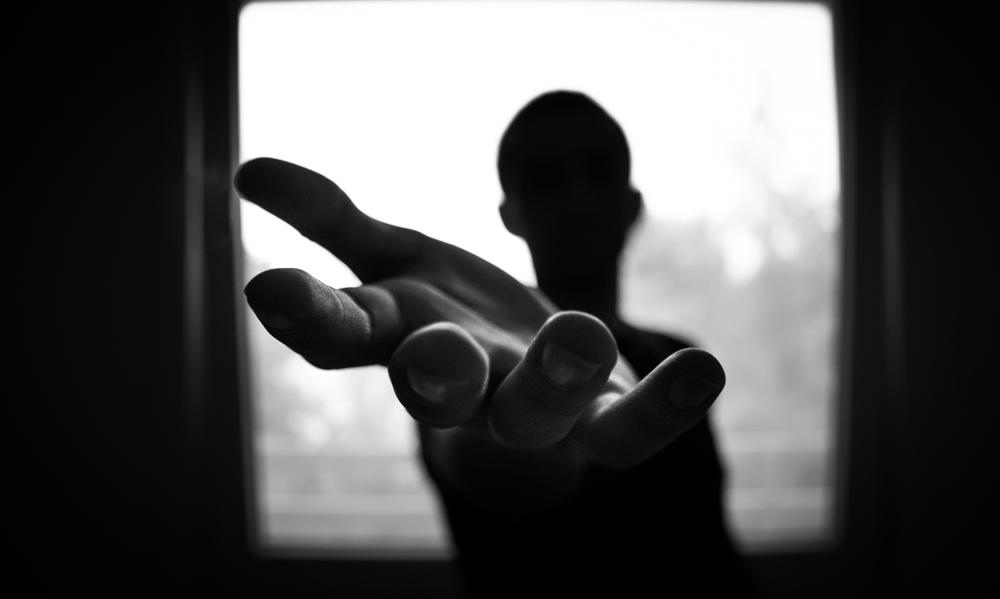 As rates of anxiety, depression, substance abuse and suicidal thinking rise, the existing gaps in access to care widen in Georgia.
The Peach State has long been at or near the bottom of states ranked for access to insurance, access to treatment, quality and cost of insurance, access to special education, and workforce availability.
Mental Health America recently ranked the state 48th in access to mental health care.
That's largely because Georgia has not expanded Medicaid, which would provide preventative care and treatment for people with behavioral health issues, Georgia Budget and Policy Institute expert Danny Kanso said.
"Certainly, if we just look at the numbers, it is plainly obvious that fully expanding Medicaid would be the most fiscally responsible direction and the best way to cover the most people at the lowest cost," Kanso said.
In the absence of such a policy change, five organizations including CHRIS 180 are using grants from the Substance Abuse and Mental Health Services Administration to fill the gaps.
The Atlanta-based nonprofit focuses on trauma-informed behavioral and mental health for youth. But, as soon as CHRIS 180 is certified as a Community Behavioral Health Clinic, it can expand its services, Chief Clinical Officer Anne Cornell said.
SAMSA in 2014 designed a Certified Community Behavioral Health Clinic model to improve equitable access to comprehensive behavioral health care, including crisis services that are available 24 hours a day, and seven days a week.
The model combines federally qualified health centers that primarily serve physical or medical needs with behavioral health services, which Cornell said were underrepresented in federally qualified health centers.
Substance abuse programs and mental health services, in particular those helping veterans, are at the top of CHRIS 180's list for how to best use the $4 million grant over the next four years.
"So the hope is in being able to provide a comprehensive service, and have a service array that you can really meet people's and manage their needs, give them a support services, skill building, whatever the issue is, before it becomes a major crisis," Cornell said.
Identifying vulnerable folks and connecting them to local services offers a more holistic approach, she said, including a wraparound process for a family.
A struggling middle school student may find a counselor who recognizes that the parents are also fighting depression while balancing responsibilities at work and home.
These community-based services are tough to quantify because people don't get to crisis level.
"I mean, that's, I think, a lofty goal, but you have to break people out of that crisis," Cornell said. "And our goal, hopefully, is to try to be as preventative as possible."
Cornell said CHRIS 180 will also expand its support of national and state-level services like the 988 behavioral health crisis system.
Anyone can request care for mental health or substance use disorder from a CCBHC, regardless of their ability to pay, place of residence or age, including developmentally appropriate care for children and youth.
Secondary Content
Bottom Content