Section Branding
Header Content
Addiction recovery advocates want lawmakers to budget more for peer support specialists
Primary Content
LISTEN: Addiction recovery advocates are asking lawmakers to fund programs to help the growing number of people dealing with substance use disorder. GPB's Ellen Eldridge reports on some of their priorities.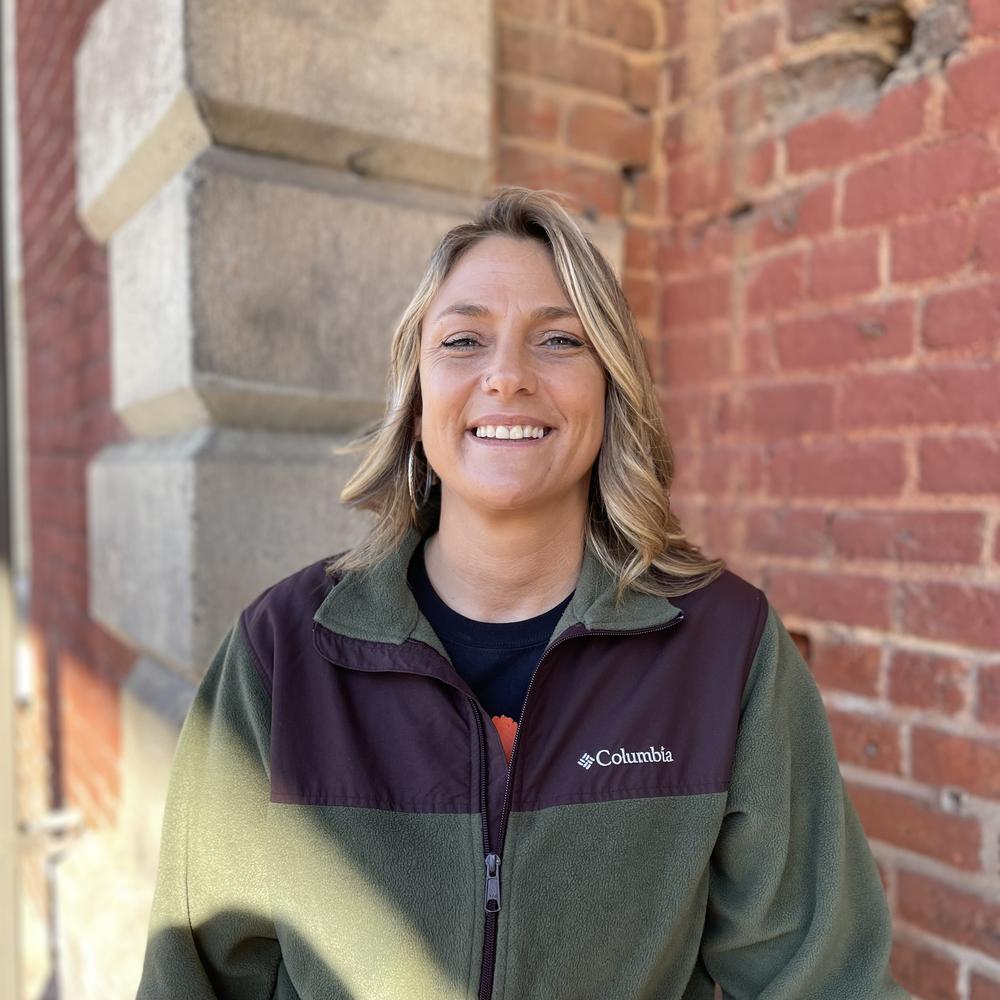 Representatives from 40 organizations that make up the Substance Use Disorder Policy Partnership met with lawmakers at the Capitol to advocate for more resources for substance abuse prevention, treatment, and recovery.
The people in attendance during Addiction Recovery Awareness Day Jan. 24 represented more than 1 million Georgians, their families, and the professionals who provide substance misuse services.
Both Attorney General Chris Carr and Gov. Brian Kemp spoke in favor of bipartisan solutions to the opioid epidemic and behavioral health services.
I had people who believed in me and cared about me until I could care for myself. — Renee Smith
Georgia ranks 48th in mental health care, according to the organization Mental Health America of Georgia. 
Advocates said they would like to see more funding in several areas, including peer support programs, because it's that lived experience that makes the difference to people struggling with almost any behavioral health issue.
"We must focus on peer-led, recovery-based programs," Georgia Council for Recovery spokesman Jeff Breedlove said. "House Bill 1013 was the beginning, not the end. There's still stuff to do on parity to make sure that state agencies are interpreting it with legislative intent, to make sure that we continue to build a peer-led workforce, and to make sure that we work on emergency crisis and response even further."
Renee Smith is a graduate of Hall County's Family Treatment Court program, which provides substance abuse and mental health treatment to people caught in the revolving door of the justice system.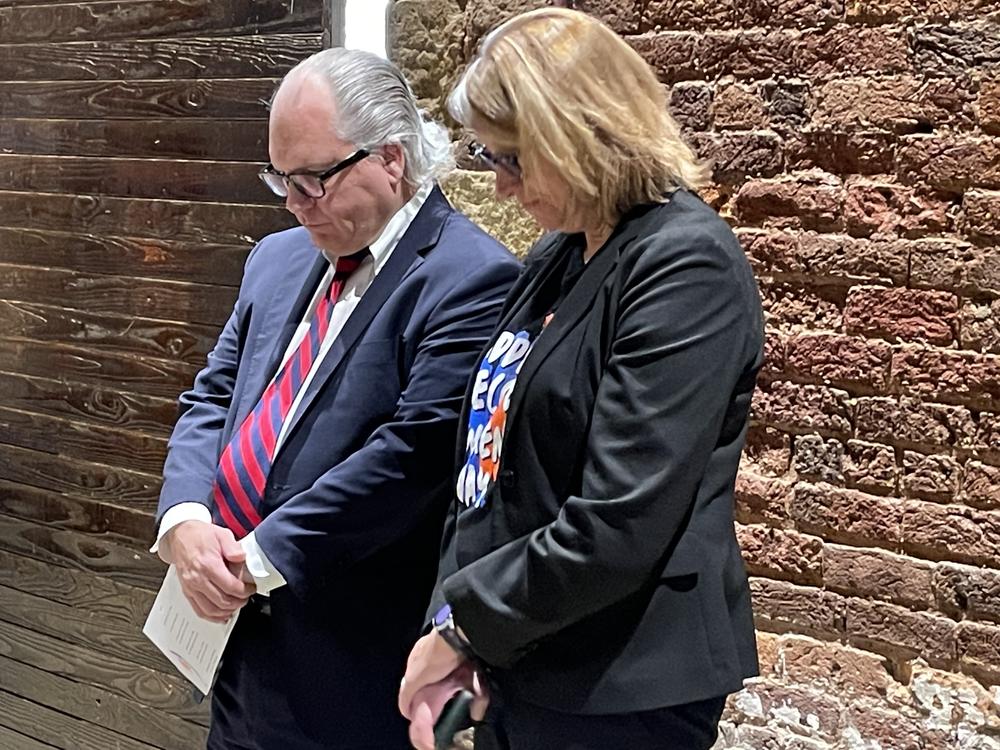 She's an advocate for more funding of peer support specialists in Georgia.
"I just think there's so much to lived experience and being able to walk alongside somebody on their journey without telling them a way to go," Smith said. "I think it's a big deal to be able to advocate for your own direction because all of our recoveries are our own recoveries and they all look different."
Having someone supportive of not only recovery but also autonomy is vital to everyone's wellness, she said, admitting that there was a time when she didn't believe her life would ever feel fulfilled, with or without substances.
"But I had people who believed in me and cared about me until I could care for myself," Smith said. "So that's why I do what I do every day, because I just want to be here to love on people and to give back what was given to me."
Now, Smith works as a project coordinator for the county's Building Communities of Recovery or BCOR program.
The organization uses grants from the federal Substance Substance Abuse and Mental Health Services Administration to staff local programs for emergency, alcohol use disorder, and Neonatal Intensive Care Unit peer support programs.
That's where Amanda Williamson, another person in long-term recovery from substance use disorder, said she started to rebuild her life.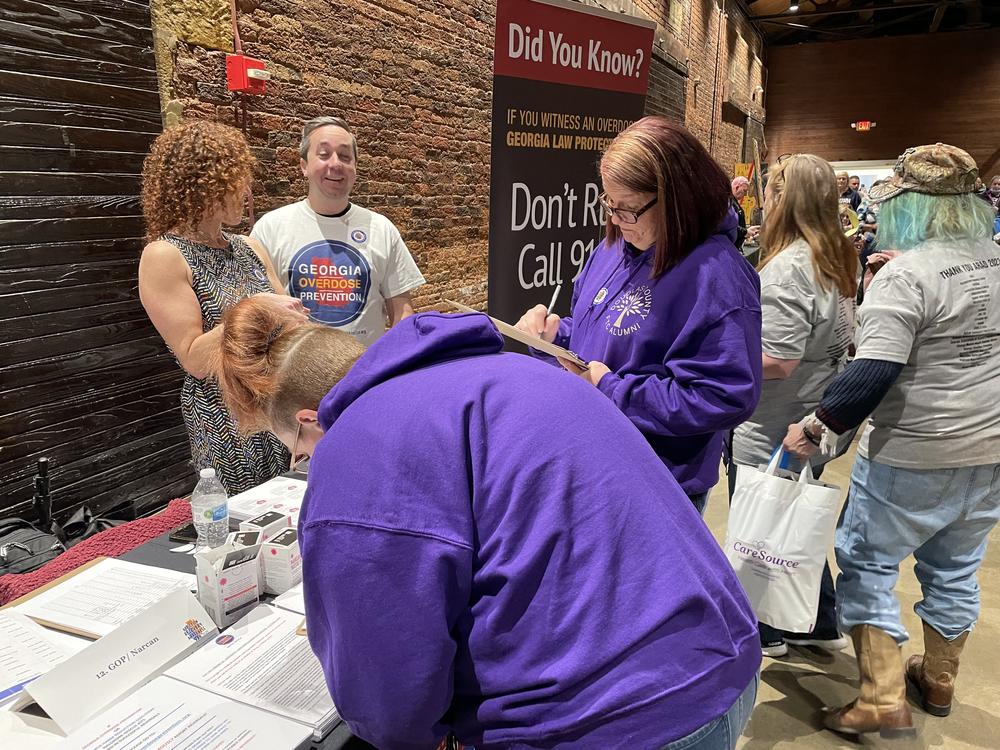 After working with a caseworker from the Division of Youth and Family Services about her own children's care, Williamson said she now understands how important that relationship is.
"I don't know what I would have done without my caseworker," she said, noting that almost anything that these caseworkers are very open to learning how to better support women, families and children.
And she does her best to ensure caseworkers without lived experience can better understand the disease of addiction.
She said she does this by listening to people without judging them.
"In the NICU, sometimes mothers would have babies with neonatal abstinence syndrome," Williamson said. "So we're just there supporting them with that and supporting mothers that are on medication-assisted recovery, which could be methadone (or) Suboxone, and letting them know that that's okay, too."
Medication-assisted treatment is supported by the Biden administration, which awarded $20.5 million nationwide in grant funding to organizations that help connect individuals who have substance use disorders with community resources.
This funding will help individuals with substance use disorders who are moving through the drug court system restabilize their lives by expanding prevention and treatment programs and increasing access to community behavioral health promotion services, the White House said in a press release.
Williamson no longer works in the NICU, but she is grateful for the experience.
"It was a wonderful experience to start all that because my heart was really there," she said. "Because I've lived that experience."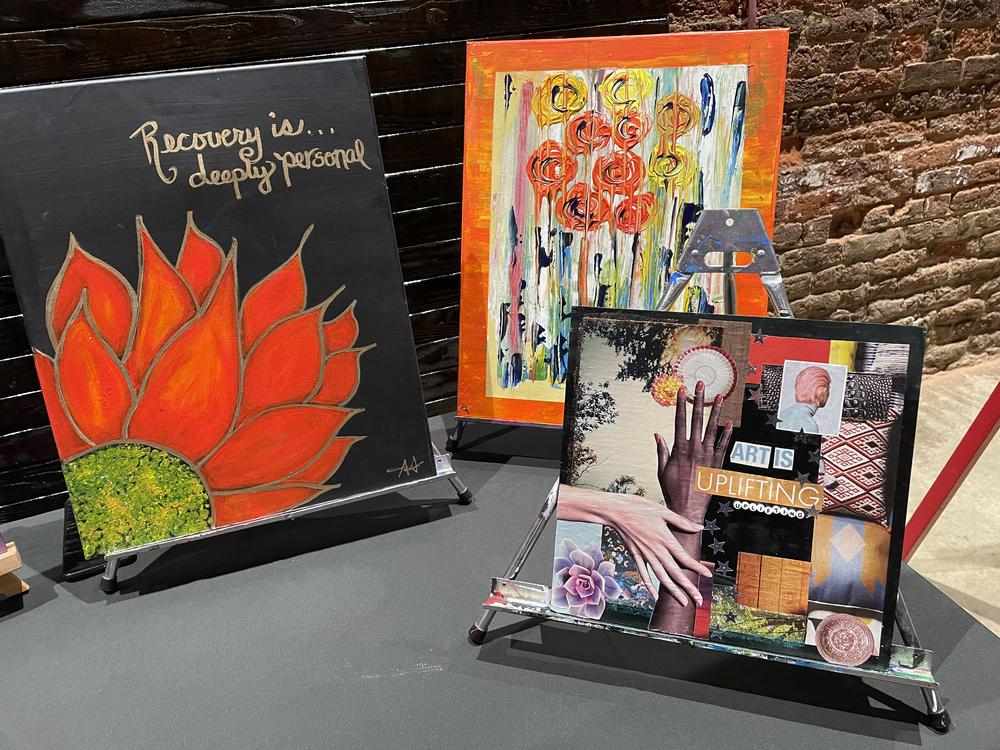 Secondary Content
Bottom Content