Section Branding
Header Content
Political Rewind: Kemp to deliver budget address from Davos; ACA turning 10; YSL rappers on trial
Hero Image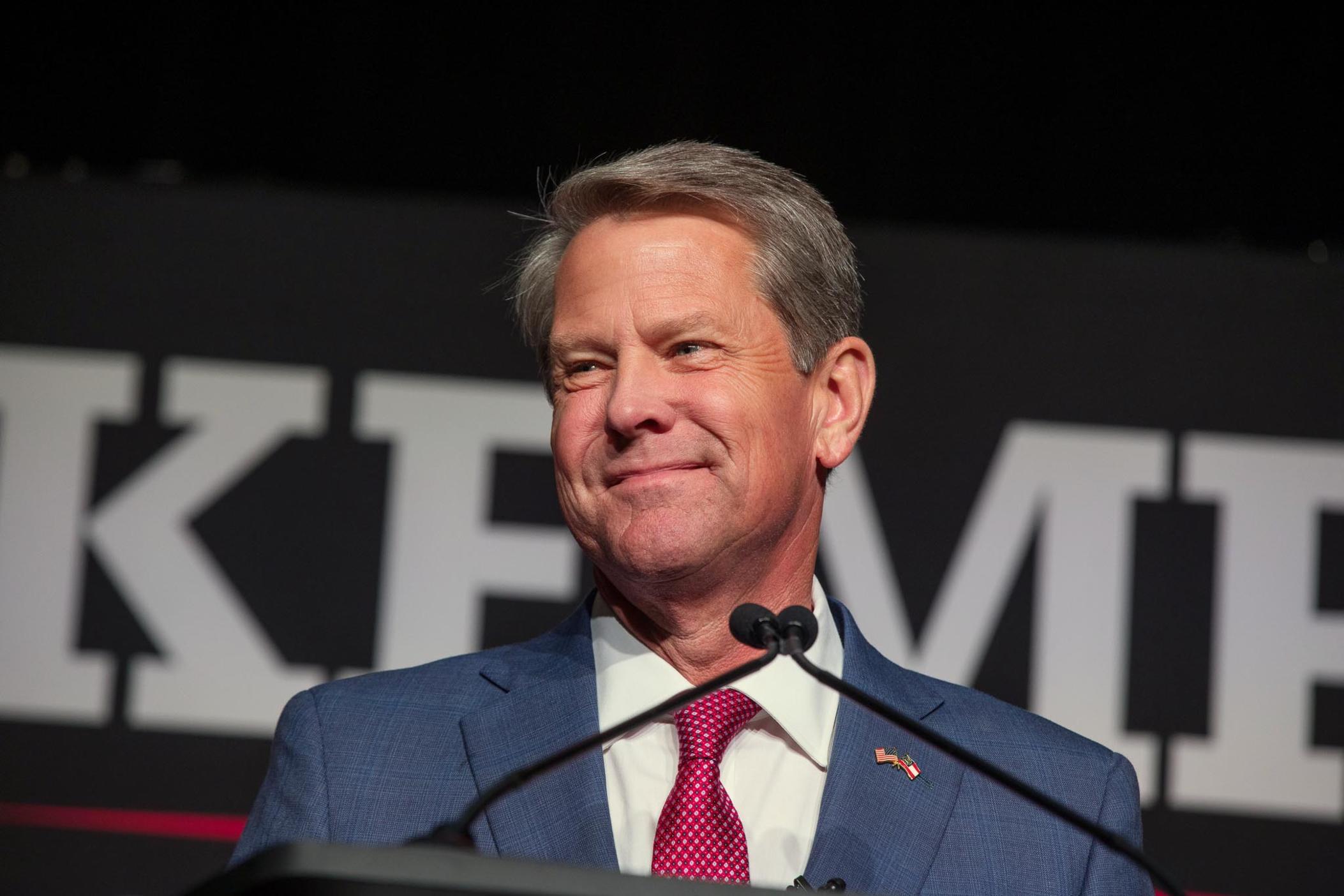 Primary Content
The panel:
Chauncey Alcorn, @CLamontLives, reporter, Capital B
Leroy Chapman, @AJCLeroyChapman, managing editor, The Atlanta Journal-Constitution
Rene Alegria, CEO, MUNDO Now
Tamar Hallerman, @TamarHallerman, senior reporter, The Atlanta Journal-Constitution
1. Budget week is underway at the state capitol. 
Legislators meet with department heads of state bureaus to decide how to dole out the proposed $32 billion budget.
The governor will deliver his budget address today from Davos, Switzerland. 

He is overseas for the World Economic Forum. 
2. The Affordable Care Act enters its 10th year.
Open enrollment closed over the weekend, with at least 846,000 Georgians signing up. 
If enrollment passes the 1 million mark, that would mean about 1/10th of Georgians use the insurer. 

But Kemp is a fierce opponent of the measure and even worked to divert Georgians from the website during the Trump administration. 
3. Democrats push Biden and the committee to choose Atlanta for the base of the Democratic National Convention. 
Top Atlanta players took out a full-page ad about the matter as President Biden visited Ebenezer Baptist Church on Sunday. 
The last time Atlanta was selected as a site for the DNC was in 1988.
4. Jury selection is underway for the trial of rapper Young Thug. 
 In May 2021, a grand jury indicted rappers Young Thug, Gunna, and 27 co-defendants with conspiracy to violate the Racketeer Influenced and Corrupt Organizations (RICO) Act.
Fulton County District Attorney Fani Willis' office has made the case that a large trial like this is a step to tackling gang violence in the Atlanta metro. 
Wednesday on Political Rewind: Georgia State University's Amy Steigerwalt joins the panel. 
Secondary Content