Section Branding
Header Content
Atlanta makes international climate leader list
Primary Content
LISTEN: The city of Atlanta is being called a climate action leader by an international nonprofit that ranks cities worldwide on their environmental efforts. GPB's Amanda Andrews explains.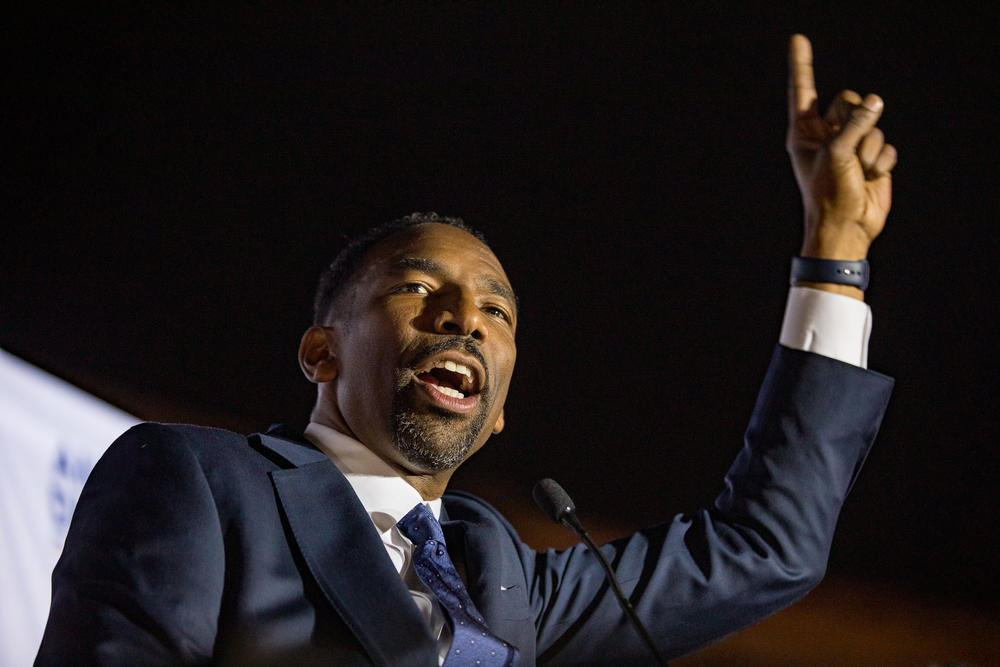 For the first time, the city of Atlanta has been recognized by the CDP, an international nonprofit, for taking environmental action. The list includes 122 cities from around the world — with only 36 in the United States.
Atlanta made the A-list, the highest ranking possible. Qualifications for the CDP list include: disclosing emissions, setting a renewable energy target, and publishing a climate action plan.
Leesa Carter-Jones is president of the Georgia-based Captain Planet Foundation, a youth focused environmental organization. She said making the list combats misconceptions people have about Georgia.
"A lot of us in the South we see, or feel like, the rest of the country thinks that we are lagging behind or we're not necessarily doing the work that needs doing," Carter-Jones said. "That is just not true about this city and the leadership of this city."
Atlanta officials announced the city is working toward using 100% clean energy by 2035. Carter-Jones said that's an achievable goal, with community support and local investment. Mayor Andre Dickens said the city is focused on transparency and progress.
"When combined with our community partnerships, we can drive the urgent action needed to address the increasing impacts of climate change and build a more resilient and equitable future," he said.
The Mayor's Office of Sustainability and Resilience is working to allocate federal money to support climate goals. It's also reviewing its goals to create a climate action plan that is updated and works alongside other departments.
Secondary Content
Bottom Content