Section Branding
Header Content
Federal action on coal ash in Ohio has big implications in Georgia
Primary Content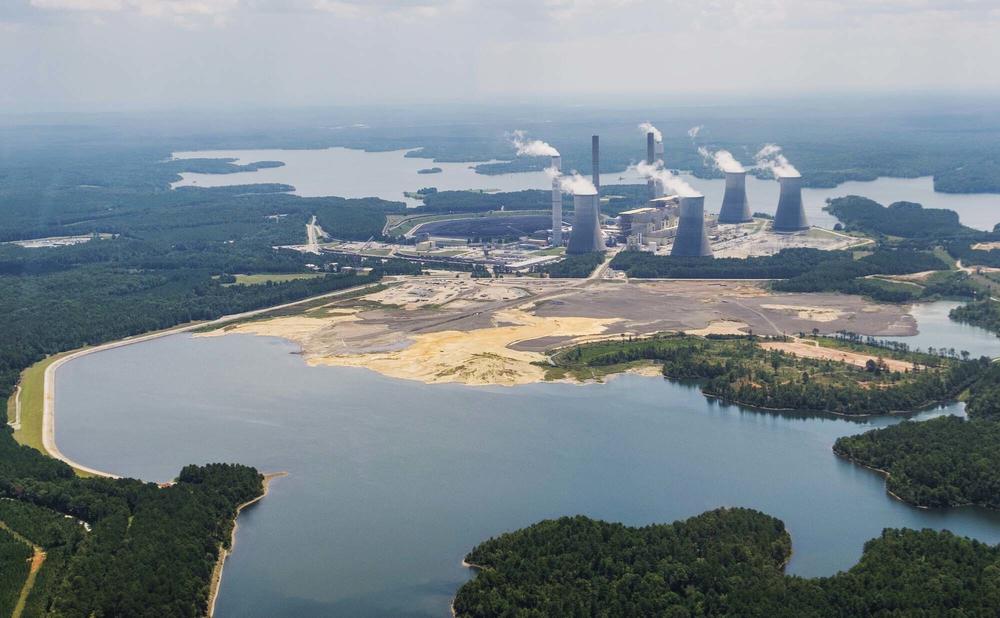 A recent order by the Environmental Protection Agency telling an Ohio power plant it could no longer dispose of toxic coal ash in an unlined pond, thereby polluting groundwater, could have important implications for four Georgia Power sites. 
In early November, the Associated Press reported the EPA ordered the Gen. James Gavin Power Plant in southern Ohio to stop placing new material left over from burning coal in water filled impoundments on the site. 
The order was the first time the agency implemented their strongly worded intent first published in January to enforce what is actually an old rule: heavy metal-laden coal ash cannot be left in contact with groundwater.  The rule was defanged during the Trump administration. 
Meanwhile, leaving coal ash in contact with groundwater is exactly what Georgia Power is asking permission to do from the state's Environmental Protection Division at power plants in the state near Smyrna, Newnan, Macon and Rome.
Environmental activists and industry watchers thought those plans could change when the EPA's January announcement coincided with a letter to EPD saying the federal agency, in light of the new rule enforcement, would review Georgia Power's plans before any final determination could be made. 
Then came the order at the Ohio power plant. 
"So this is a landmark decision by EPA," said Chris Bowers, attorney with the Southern Environmental Law Center. 
Bowers said the Ohio order took away any room the utility might have had to finely thread any ambiguous regulatory needles.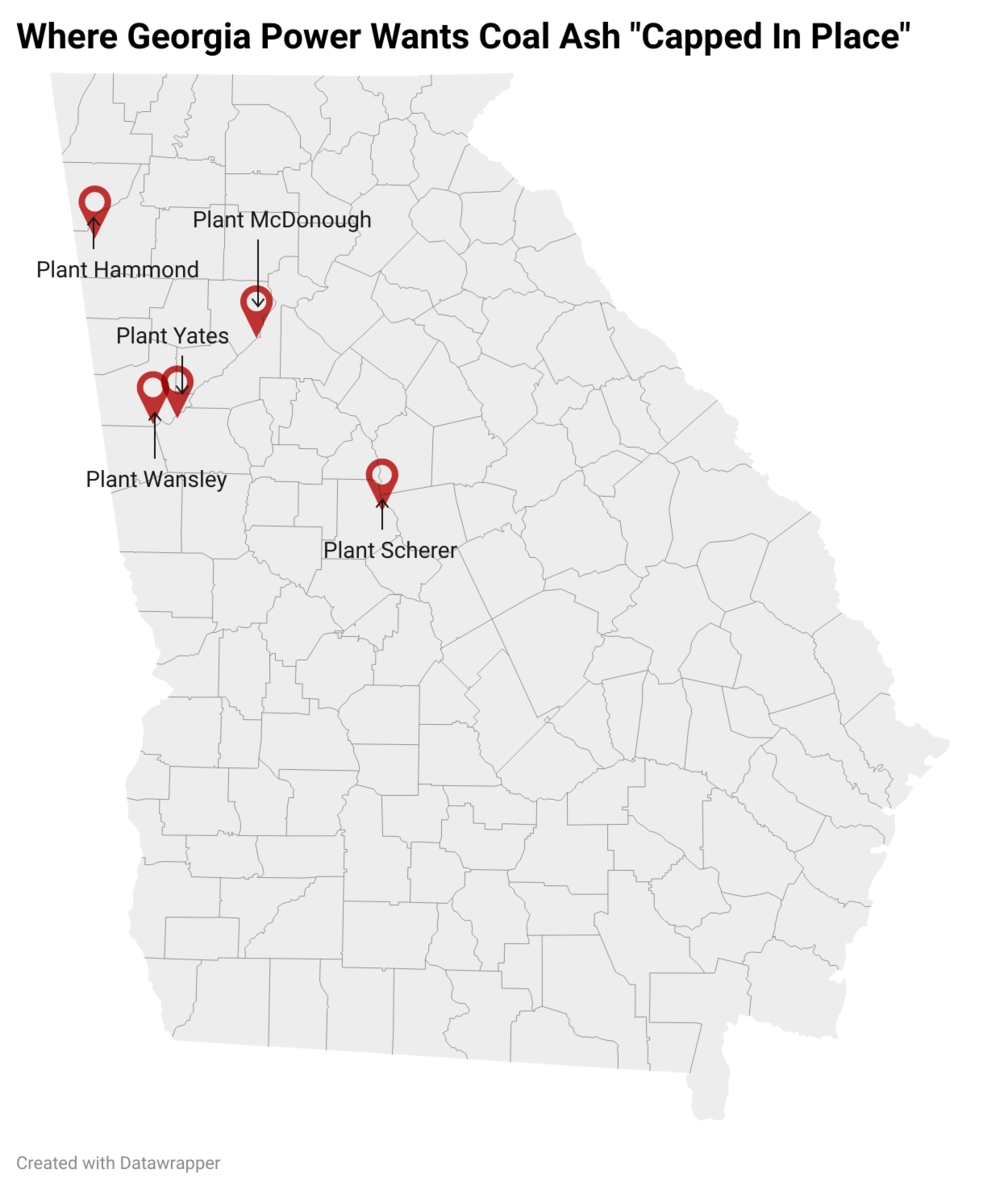 "[The EPA] never really had the opportunity to make a substantive decision telling a power company you can't do what you're asking," Bowers said. "So now the power industry is put on notice."
As recently as the week before the Ohio order, Georgia Power still apparently saw room for interpreting the EPA rule and had not made any changes to the draft permits for closing their ash ponds. 
"Our ash pond closure plans are, and have always been, in compliance with federal and state rules and regulations," utility spokesperson John Kraft in an email to GPB News. 
"Georgia Power continues to evaluate the EPA's new position and, while review is ongoing, will continue to work with the Georgia EPD to ensure we remain in compliance during the closure of our ash ponds."
While the EPA is still apparently reviewing Georgia Power's plans for capping ash ponds in place, decisions on those plans are expected in 2023.
Secondary Content
Bottom Content