Section Branding
Header Content
Political Rewind: Abortion ban overturned; Trump announces 2024 run; Lawsuit over Saturday voting
Primary Content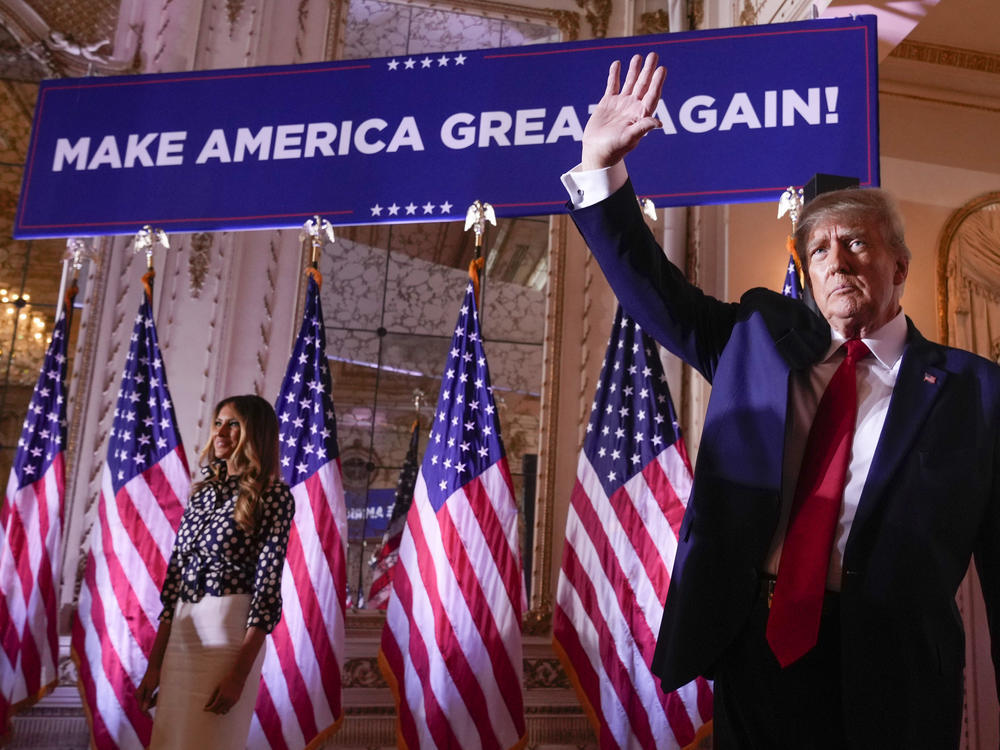 The panel 
Charles Bullock, professor of political science, University of Georgia
Greg Bluestein, @bluestein, political reporter, The Atlanta Journal-Constitution
Rick Dent, political ad expert and vice president, Matrix Communications
Tia Mitchell, @ajconwashington, Washington reporter, The Atlanta Journal-Constitution
The breakdown
1. Georgia's six-week abortion ban is overturned in court. 
Judge Robert McBurney ruled that the so-called "heartbeat law" violated the U.S. Constitution and U.S. Supreme Court precedent when it was enacted.

The ruling has already been appealed, and could quickly go to the state's Supreme Court. 

Georgia's law was passed by state lawmakers by one vote and signed by Republican Gov. Brian Kemp in 2019.
Greg Bluestein says that legislators would face an uphill battle trying to pass a new abortion law this session. 
2. Donald Trump has announced he'll run again for president in 2020. 
3. Democrats sue over lack of Saturday early voting in Georgia's U.S. Senate runoff
The Democratic Senatorial Campaign Committee, the Warnock for Georgia campaign and the Democratic Party of Georgia are challenging a bulletin from the secretary of state's office.

The bulletin says counties may not offer early voting on Saturday, Nov. 26, because of a 2016 state law that prevents certain Saturday voting if a state holiday is immediately before or after that date.

The Thanksgiving holiday on Thursday and a Friday state holiday (formerly used to celebrate Robert E. Lee's birthday) prevent early voting. 
Please sign up here for the GA Today Politics Newsletter coming out later today. 
Secondary Content
Bottom Content