Section Branding
Header Content
Political Rewind: Could Georgia decide who controls Congress? And what's next for Stacey Abrams?
Primary Content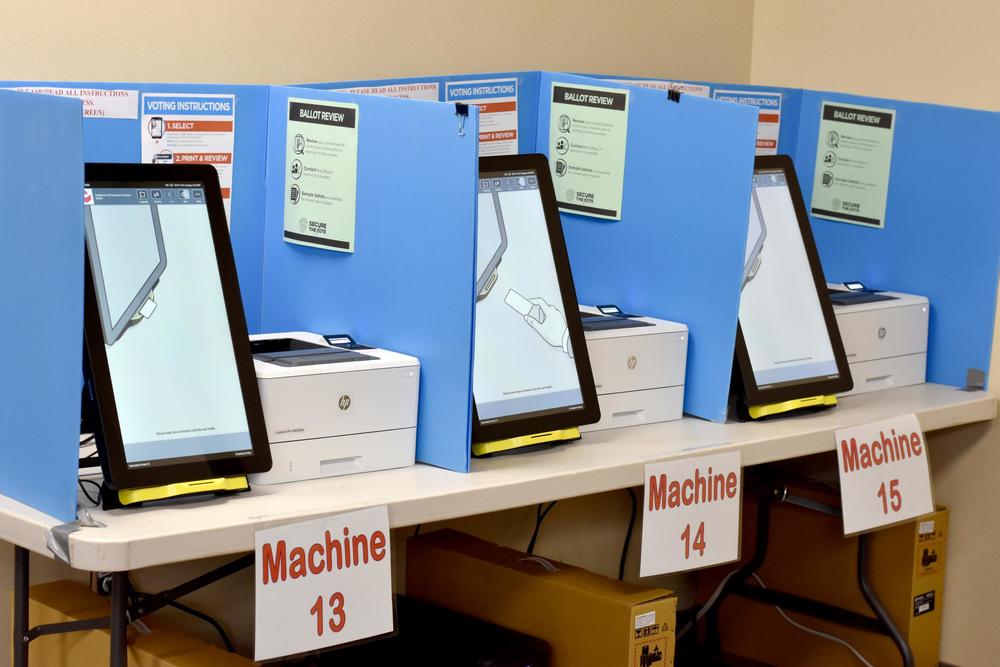 The panel
Kevin Riley, @ajceditor, editor-in-chief, The Atlanta Journal-Constitution
Margaret Coker, @mideastmargaret, editor-in -chief, The Current
Edward Lindsey, @edlindsey14, former member, Georgia House of Representatives
State Rep. David Wilkerson (D), @repdwilkerson, 38th District, Georgia House of Representatives
The breakdown
1. Looking at record-breaking turnout in the 2022 midterms.
2. The outcome of Senate races in Arizona and Nevada could leave Georgians responsible for who controls Congress.
Arizona's incumbent Sen. Mark Kelly leads his Republican challenger Blake Masters, but only 70% of the votes have been counted.
With 83% of the votes in, Adam Laxalt (R) leads incumbent Catherine Cortez Masto (D) by a very slim margin, but a fair number of the uncounted votes come from Las Vegas in Clark County.
Georgia's Senate race will remain an unknown until Dec. 6.
3. With his race for governor over, will Gov. Brian Kemp step in and endorse Herschel Walker?
Kemp steered clear of Walker, whose campaign was wrought with controversy. That dynamic played out in election results, with Kemp securing around 200,000 more votes than Walker.
The other unknown variable for Walker is former President Donald Trump. While Trump endorsed Walker during the election, a push in the runoff could help Republicans secure the Senate.
4. Who voted for Stacey Abrams?
Media outlets focused heavily on Abrams' seeming lack of support from Black male voters. In reality, exit polls found that white voters didn't turn out for Abrams like she'd need to beat Brian Kemp.
5. Looking ahead to Georgia's next legislative session.
Speaker David Ralston signaled that he'll be stepping down from his leadership position due to a health concern. The race has already begun to elect the next speaker.
Republicans swept the state government, maintaining their control over the executive branch and both chambers of the legislature.
Since an absolute majority is required to pass legislation, Republicans could spend the next session passing a conservative agenda on issues like abortion access.
Friday: The Political Rewind team is observing Veteran's Day and will return Monday.
Secondary Content
Bottom Content