Section Branding
Header Content
Political Rewind: Author, anchor John Pruitt documents a Klan-involved murder in 'Tell It True'
Primary Content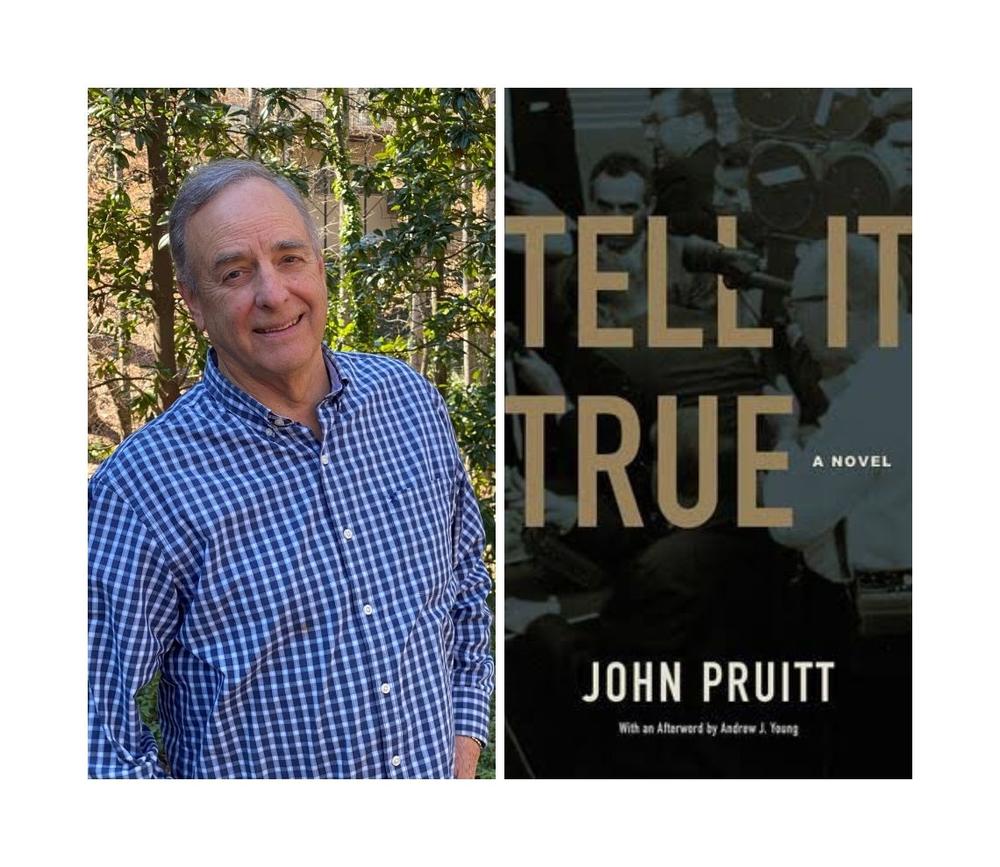 The panel
John Pruitt, former WSB anchorman and author, Tell It True
Jim Galloway, @JimJournalist, former columnist, The Atlanta Journal-Constitution
The breakdown
1. In a combative conference yesterday, Herschel Walker doubles down on his campaign.
Walker did not initially address the allegations that he paid for an abortion, but denied it after reporters pressed him for information.
Congressional Republicans see Walker's campaign as the only path to a 51st seat in the Senate, something they'd need to regain legislative control.
2. In Tell It True, John Pruitt writes historical fiction based on the murder of Lt. Col. Lemuel Penn by two Klansmen.
Pruitt follows a fictionalized path to a 1964 gubernatorial election, stressing real strife between civil rights advocates versus segregationists.
Pruitt says hiring Black reporters and journalists in Atlanta's media scene helped to make Atlanta a more progressive city compared to other Southern states. Pruitt worked alongside Monica Kaufman Pearson, WSB's first Black and female anchor for the 6 p.m. news.
While the book is fictionalized, Pruitt notes that many conflicts and tragedies in the book unintentionally mirror events that happened as he wrote it.
Monday on Political Rewind: The AJC's Patricia Murphy joins the panel.
Secondary Content
Bottom Content