Section Branding
Header Content
Political Rewind: Judge to hear abortion law challenge before election; Walker ad calls for grace
Primary Content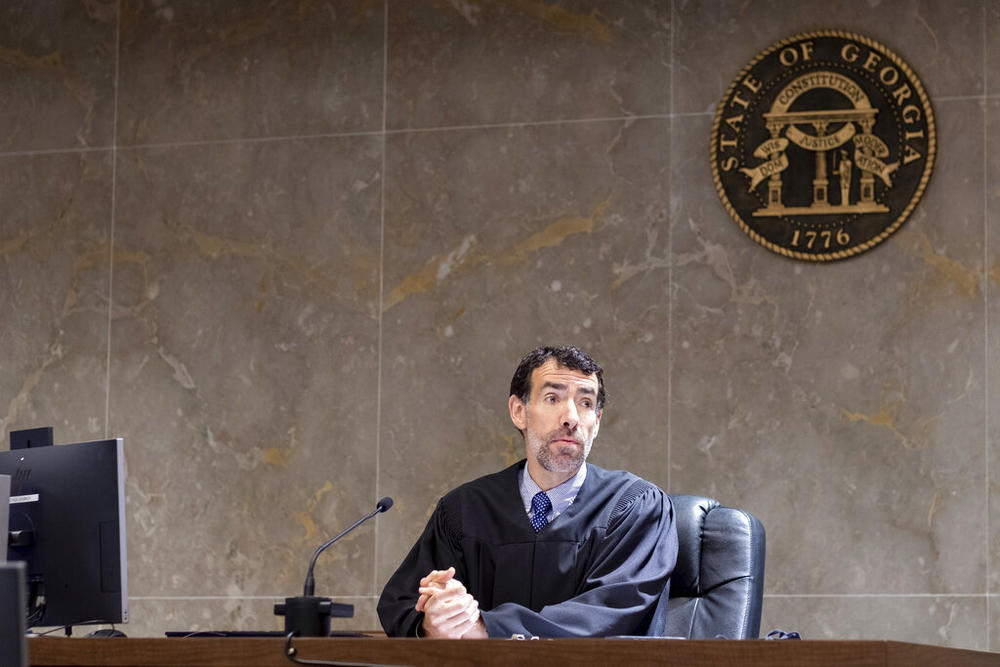 The panel
Kevin Riley, @ajceditor, editor in chief, Atlanta Journal-Constitution
Rene Alegria, CEO, Mundo Hispanico
Jordan Fuchs, GOP political consultant and former deputy secretary of state of Georgia
Melita Easters, @melitaeasters, founder and director, Georgia WIN List
The breakdown
1. A Fulton County superior court judge decided to hear a case challenging Georgia's abortion law before the election.
Judge Robert McBurney defied the state's request to hear the case after the election. The public phase of the trial is scheduled for two weeks before Nov. 8.
According to a mid-September AJC poll, abortion isn't leading voters to the ballot box, but it's unknown if that's accurate or if that may change.
2. The Daily Beast released another report from the woman who alleged Herschel Walker paid for her abortion. She says she and Walker have a child together.
While the story hasn't been independently verified, Politico reports that Walker's campaign knew about the alleged abortion before the information went public.
In a new ad, Walker sidesteps abortion, but recognizes ads that opposing organizations have put out about his history of domestic violence, saying he's overcome it by the grace of God.
3. New data from the last three months show massive fundraising efforts paid off for Georgia candidates.
Gov. Brian Kemp's campaign raised $29 million dollars in the past three months, more than he raised in his entire 2018 campaign.
Kemp has taken a page out of Stacey Abrams' playbook, looking for funds outside of the state.
Friday on Political Rewind: Author and former anchor John Pruitt joins the panel.
Secondary Content
Bottom Content