Section Branding
Header Content
Political Rewind: Politico reports Walker's team knew about abortion allegations months prior
Hero Image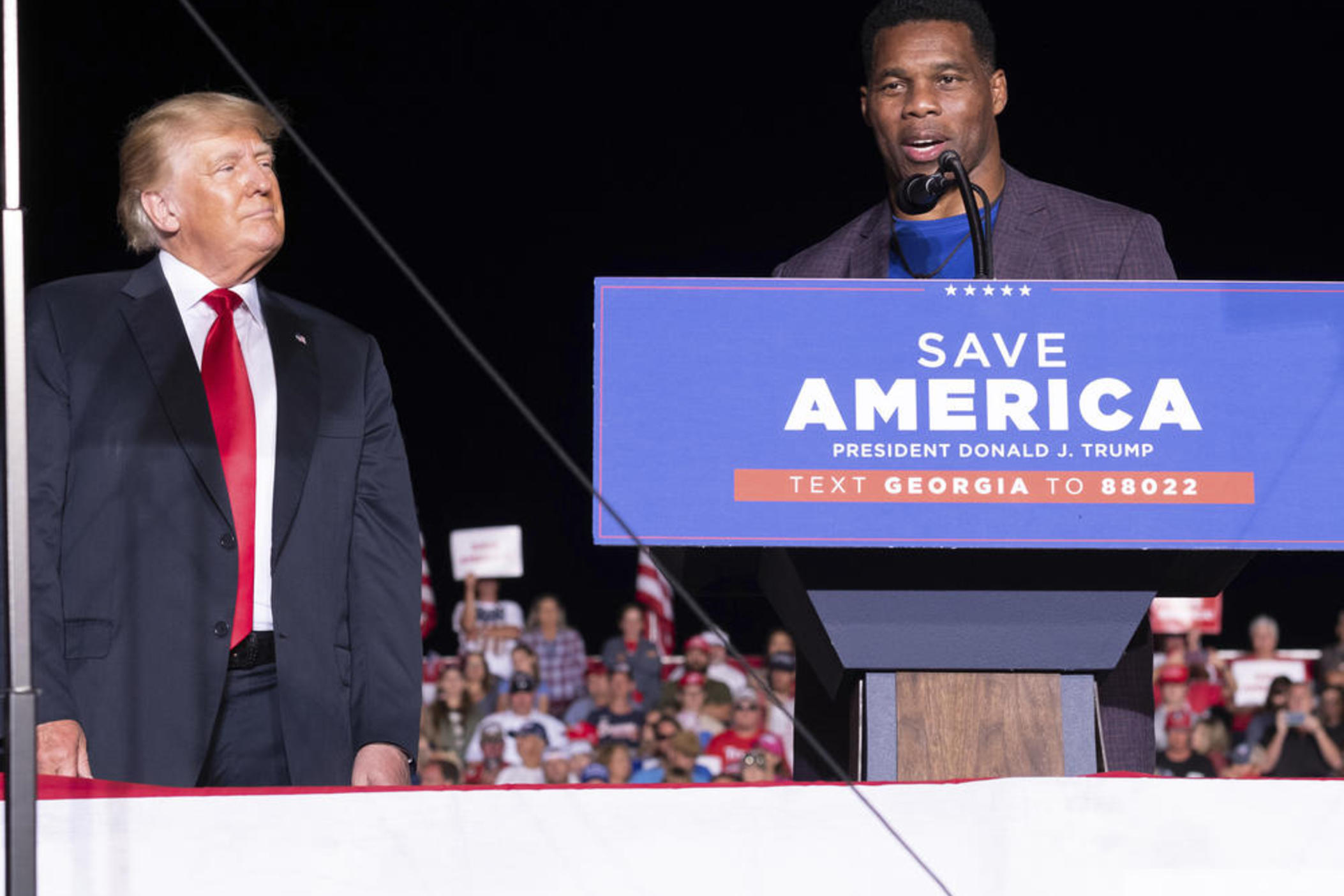 Primary Content
The panel
Chauncey Alcorn, @CLamontLives, politics reporter, Capital B Atlanta
Emma Hurt, @Emma_Hurt, politics reporter, Axios Atlanta
Stephen Fowler, @stphnfwlr, political reporter, GPB News
The breakdown
1. According to Politico, members of Herschel Walker's team were aware their candidate allegedly paid for an abortion.
This comes days after the Daily Beast first reported the story.
Republican leaders are rallying behind Walker, who would give them control of the Senate if he wins in November.
2. Stacey Abrams joined Capital B Atlanta to discuss a few of her policies.
Abrams focused on economic disparity between Black and white Georgians, Medicaid expansion, rural job opportunities, and her platform on gun ownership.
She also addressed recent polls in The Atlanta Journal-Constitution, saying it disproportionately polled Republicans. She cited her campaigns in rural Georgia as part of her plan to get voters to the polls.
3. Gov. Brian Kemp appeared at Clark Atlanta University for a town hall.
The governor, opposite Stacey Abrams, touted economic progress in Georgia. Abrams focused on Atlanta Medical Center's closure and advocated for Medicaid expansion.
Kemp recently continued a suspension of Georgia's gas tax. He has a multibillion-dollar federal surplus to fall back on.
4. Election workers in Georgia are facing threats ahead of November's election.
The FBI says Georgia is one of seven states in which poll workers are being harassed. In the 2020 election, President Biden won all seven states, leading some to baselessly question the results.
Please sign up for the GA Today Politics newsletter coming out later today. 
Secondary Content