WATCH LIVE | Former First Lady Rosalynn Carter's Funeral Service And Internment At 10:55 A.M.
Section Branding
Header Content
Political Rewind: Report alleges Walker paid for woman's abortion. His adult son denounces campaign
Hero Image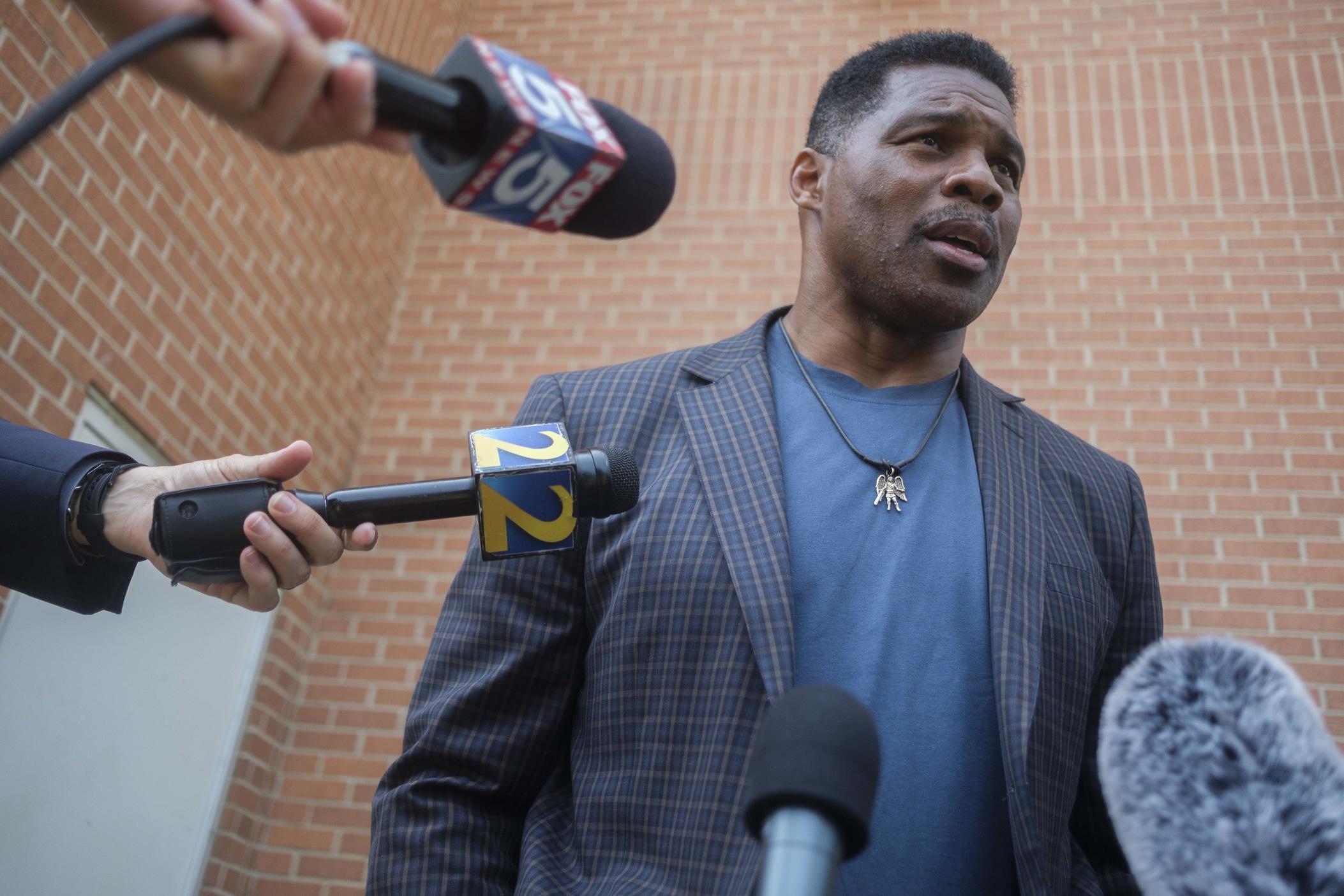 Primary Content
The panel: 
Chuck Williams, @chuckwilliams, reporter, WRBL-TV Columbus
Maya King, @mayaaking, politics reporter, The New York Times
Tamar Hallerman,@TamarHallerman, senior reporter, The Atlanta Journal-Constitution
Tammy Greer, political science professor, Clark Atlanta University
The breakdown:
1. Woman claims Herschel Walker paid for her abortion. 
2.  Herschel Walker's adult son denounces his campaign. 
Christian Walker, a conservative social media personality in his own right, has come out against his dad's campaign.
In a storm of tweets, the younger Walker claims that Herschel Walker was violent towards him and his mother, Cindy Grossman. 

Grossman is featured in an anti-Walker ad where she says the elder Walker held a gun to her head. 
3. Sen. Raphael Warnock stays on message in wake of revelations. 
Warnock has branded himself as a pro-choice pastor. 
4. The Abrams campaign accuses the Kemp campaign of intentionally darkening skin in political ad. 
Clark Atlanta's Tammy Greer explains the trope. 
Next on Political Rewind: Capital B's Chauncey Alcorn joins the panel. 
Secondary Content