Section Branding
Header Content
Political Rewind: Brian Kemp's communications director Cody Hall talks 2022 strategy
Hero Image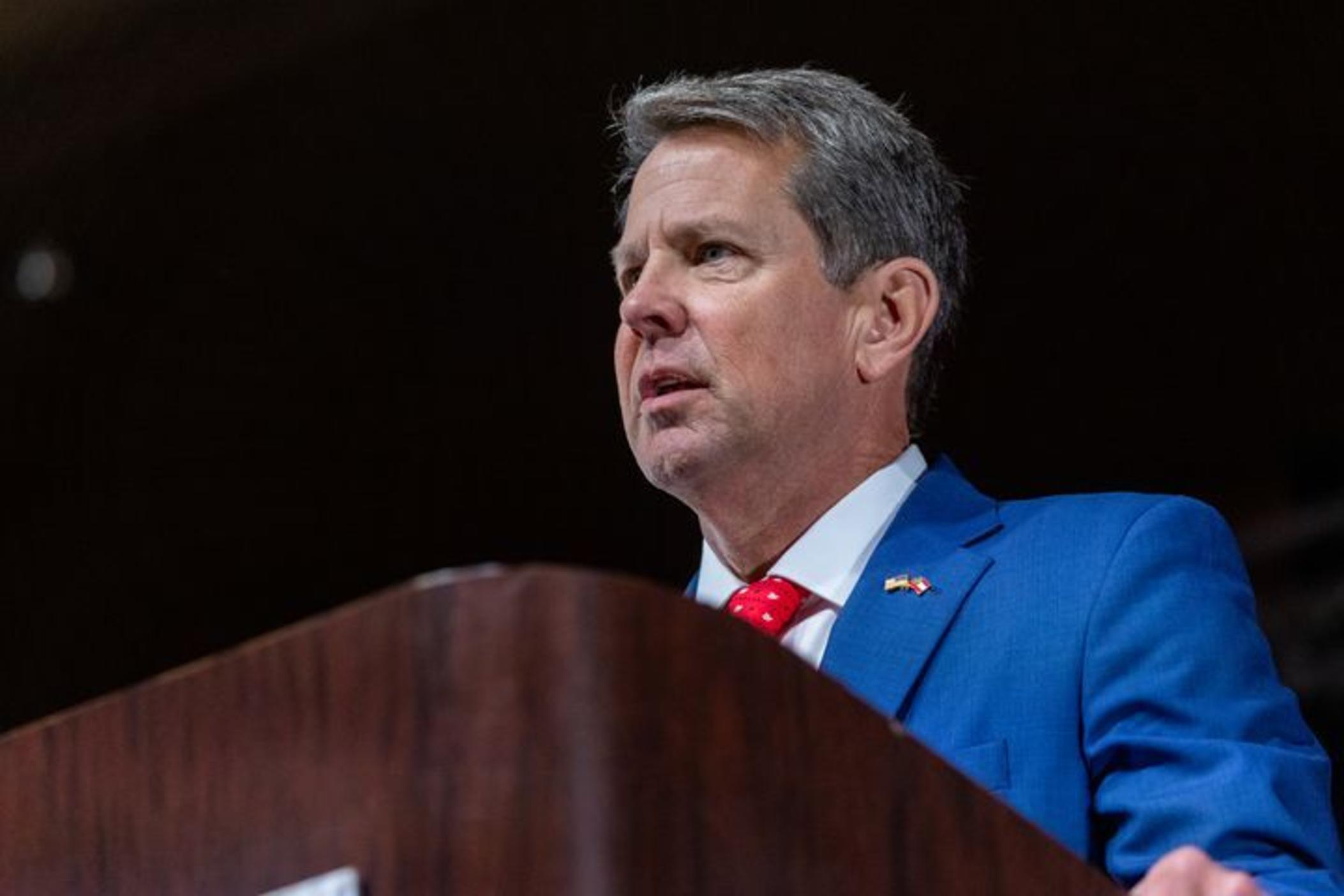 Primary Content
The panel
Cody Hall, @CodyHallGA, director of communications, Kemp for Governor
Greg Bluestein, @bluestein, political reporter, The Atlanta Journal-Constitution
The breakdown
1. New polling from the AJC shows Gov. Brian Kemp with an eight-point lead over Stacey Abrams. 
2. Democrats have run on preventing further abortion restrictions. Will Kemp seek further abortion restrictions?
According to Hall, Kemp won't seek further restrictions past the six-week heartbeat bill. But legislators may still propose new legislation.
According to an AJC poll, abortion isn't a top issue for many Georgians, but nearly half say they'd support a candidate who is pro-choice.
3. Herschel Walker's Senate campaign doesn't enjoy the same support in polls that Kemp receives. Kemp says he stands by Walker regardless.
Polls show Walker trailing Sen. Raphael Warnock more consistently than Abrams trails Kemp. Walker's candidacy has been plagued by controversy, but Kemp's has remained largely untouched.
*Please note that Abrams campaign director Lauren Groh-Wargo appeared on our show last week in the interest of equal time. You can find that show here.
 Thursday on Political Rewind: GPB's Riley Bunch joins the panel. 
Secondary Content