Section Branding
Header Content
New study shows a lack of investment in mental health care costs lives and billions of dollars
Primary Content
A new report from the Morehouse School of Medicine finds decades of health disparities led to poor mental health outcomes for marginalized communities. GPB's Ellen Eldridge reports.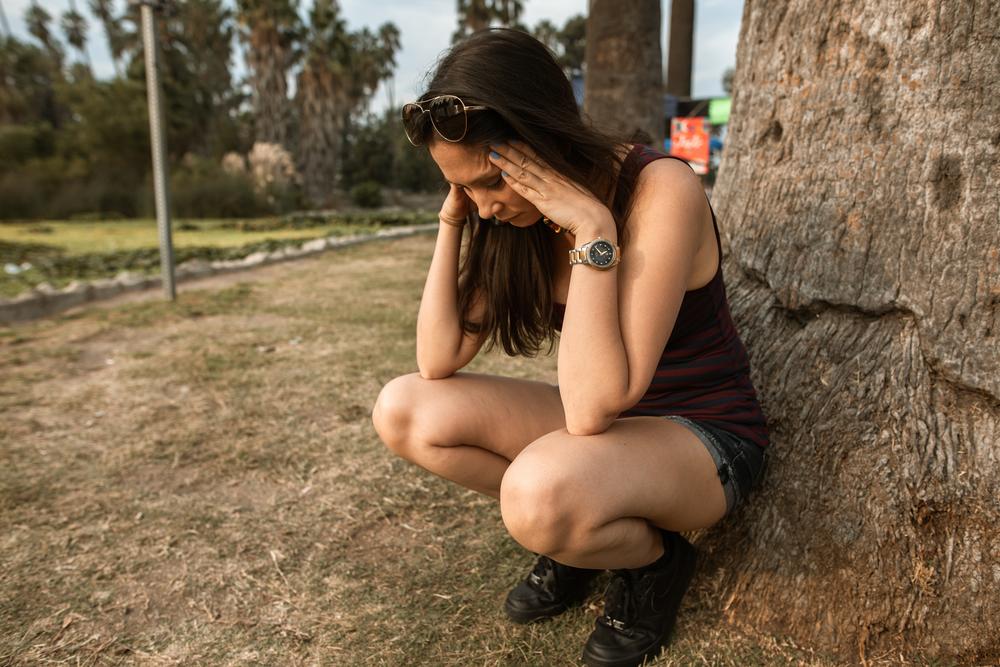 The Satcher Health Leadership Institute at Morehouse School of Medicine's "Economic Burden of Mental Health Inequities" report found that, before the pandemic, a lack of mental health care equity cost more than 100,000 lives and $278 billion nationwide.
Dr. Shale L. Wong, a health policy expert with the University of Colorado, participated in the study. She says one of the best ways to address equity is to improve their lives overall.
Like universal screening.
"Any time anyone presents for medical or mental health care, they should be screened for those social needs, whether it be unstable housing or employment," she said.
Wong said the policy analysis for the report began with an understanding that existing structures and systems have long created barriers to care, particularly for behavioral and mental health.
RELATED: Mental health advocates in Georgia say a lack of access to care is what leads to crises
"Right now, we have a choice," Wong said. "We can maintain policies that perpetuate inequity or take new policy actions to reduce it."
The report also found mental healthcare inequities are significantly underrepresented, and largely underfunded.
"Investing in mental healthcare saves lives and dollars — we have known this for decades, but until now did not fully understand the monumental impacts of neglecting to act," said Daniel Dawes, professor and executive director of the Satcher Health Leadership Institute at Morehouse School of Medicine and author of The Political Determinants of Health. "For the first time, there is tangible evidence demonstrating how decades of systemic health inequities have yielded significantly worse outcomes for racial and ethnic minoritized, marginalized, and under resourced populations."
People who are often most vulnerable to mental illness include the incarcerated, nursing home residents, those living in assisted living facilities, the homeless/unhoused, active military, and those who are institutionalized in psychiatric facilities.
Furthermore, SHLI found that excess costs due to mental illness and substance use disorder among the incarcerated and unhoused alone amount to an additional $63-$92 billion annually.
The report suggests a series of solutions that stem from three key pillars to guide, and ultimately impact, policy decision making:
Making sustainable, long-term investments into mental and behavioral health systems, including programs, treatments, supports, and interventions that will advance mental health equity
Developing socio-culturally tailored approaches to mental and behavioral health services and programs
Addressing the social and political determinants of health inequities
Wong added that much more could be done to build policies around preventing behavioral health as opposed to purely treating it.
"Our prevention requires maternal mental health, early childhood focus and universal behavioral health in schools," she said. "Not to mention a much deeper investment in our rural America to be able to provide access that's necessary."
Secondary Content
Bottom Content