Section Branding
Header Content
EV industry future in Georgia looks bright
Primary Content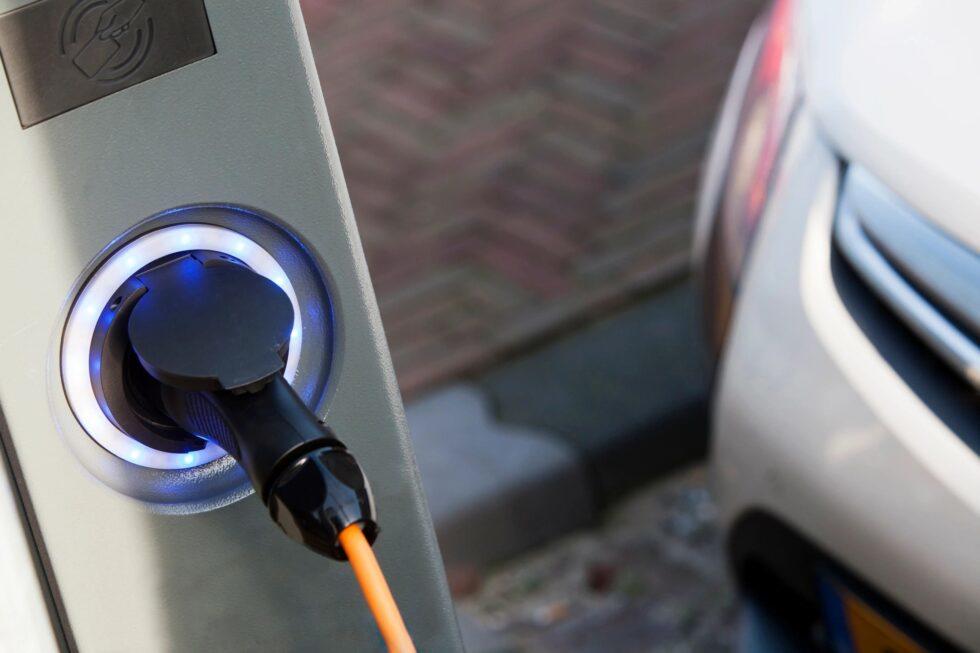 ATLANTA – Georgia has positioned itself on the ground floor of the electric-vehicle revolution and is poised for further growth as demand for EVs takes off, the state's economic development chief said Wednesday.
Since 2020, EV manufacturers and their suppliers have invested $13 billion in Georgia while creating more than 18,000 jobs, Pat Wilson told members of a legislative study committee on the "electrification" of transportation at its first meeting.
"That's a good start, but it's not enough," Wilson said. "We are going to be actively recruiting these jobs."
The joint House-Senate panel will hold a series of meetings across Georgia this summer and fall to look for ways to help move the EV industry forward in the Peach State.
Wilson said Georgia got its foot in the door of the EV industry when SK Battery America opened an EV battery manufacturing plant in Commerce early this year. The plant now has more than 1,800 employees from all over Northeast Georgia but potentially could expand to 6,000, he said.
"These manufacturing jobs are the ones keeping people in our rural communities," Wilson said.
Close on the heels of SK Battery are two huge EV manufacturing plants being built by Rivian and Hyundai, which expect to employ 7,500 and 8,100 workers respectively, Wilson said.
There's going to be more than enough demand for EVs in the coming years to occupy those plants and more, said Shannon Peloquin, a partner in the San Francisco office of McKinsey & Co., a global management consulting firm.
The number of electric vehicles on the highways is expected to skyrocket from 3 million last year to 48 million by 2030, Peloquin told the committee.  More than one-third of U.S. consumers surveyed in June said their next vehicle will be an EV or plug-in hybrid, she said.
Georgia is due to receive $135 million in federal funds from the infrastructure spending bill Congress passed last year to build EV charging stations.
The state Department of Transportation submitted its plan for rolling out a network of charging stations to the Federal Highway Administration this month. The federal agency is due to approve the plan by the end of September.
Details of how that network of charging stations will operate in Georgia – including what types of businesses will run them and how they will determine rates – will be one of the challenges the study committee will take up in subsequent meetings, said state Sen. Steve Gooch, R-Dahlonega, one of the committee's co-chairmen.
Another issue will be figuring out how to finance road and bridge construction in Georgia as EVs begin to dominate the auto market, Gooch said. The motor fuels taxes that currently pay for roads and bridges are expected to take a huge hit as the share of EVs grows.
The panel plans to hold future meetings at the site of the Kia automotive plant in West Point and at the Bluebird school bus manufacturing plant in Fort Valley. It is due to make recommendations to the full General Assembly by Dec. 1.
This story is available through a news partnership with Capitol Beat News Service, a project of the Georgia Press Educational Foundation. 
Secondary Content
Bottom Content