Section Branding
Header Content
Political Rewind: Sen. Graham must testify; Abrams appeals to Black men; Mar-a-Lago warrant unsealed
Primary Content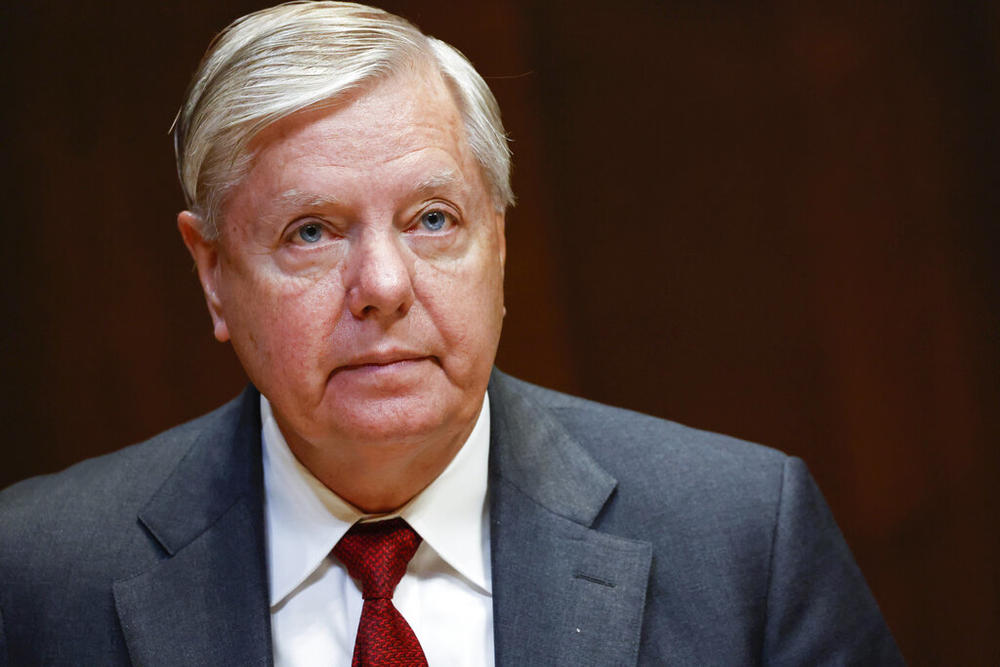 The panel: 
Adrienne Jones, @adriennemjns, Professor of political science and director, pre-law, Morehouse College
Margaret Coker, @mideastmargaret, Editor in chief, The Current
Maria Saporta, @mariasaporta , Editor, The Saporta Report
Patricia Murphy, @MurphyAJC, Political reporter and columnist, The Atlanta Journal-Constitution
The breakdown: 
1. Sen. Lindsey Graham must come to Georgia to testify in Fulton County probe. 
2. Abrams is behind in the polls with Black male voters. 
An Atlanta Journal-Constitution poll last month showed the Democratic nominee for governor was behind projections with Black voters, with about 80% of the vote. 
Abrams is also significantly trailing Gov. Brian Kemp among male voters, 57% to 33%.
3. Abrams is all in on legalizing gambling while Kemp folds. 
Abrams also intends to expand the HOPE scholarship to students with "C" averages and add a need-based scholarship for students.
Meanwhile, her incumbent opponent Gov. Kemp did not signal he would legalize gambling.
4. Mar-a-Lago warrants are unsealed by the Department of Justice. 
The records reveal the FBI removed 11 classified documents while executing last week's search at the 45th president's home.
5. Worries about rising gun violence in the metro Atlanta area. 
Mayor Andre Dickens made a rare appearance at an Atlanta City Council meeting last week. 
Tuesday on Political Rewind: The Atlanta Journal Constitution's Tamar Hallerman joins us.
Secondary Content
Bottom Content