Section Branding
Header Content
Political Rewind: Confusion over 'fetal personhood' bill and whether Warnock and Walker will debate
Primary Content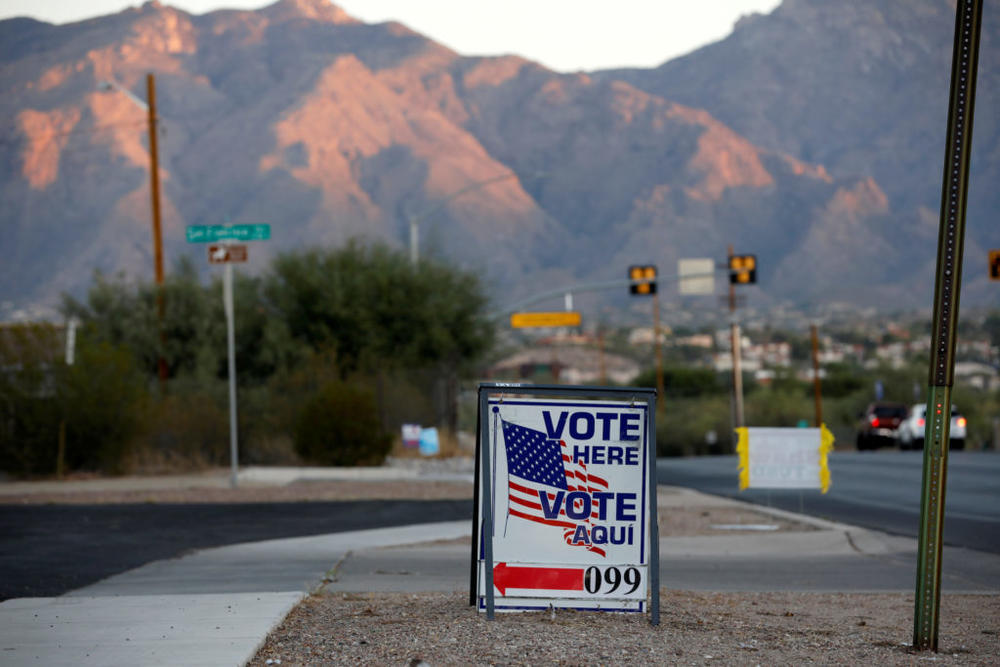 The panel
Maya T. Prabhu, @MayaTPrabhu, government reporter, The Atlanta Journal-Constitution
Stephen Fowler, @stphnfwlr, political reporter, Georgia Public Broadcasting
Margaret Coker, @mideastmargaret, editor in chief, The Current 
Chuck Williams, @chuckwilliams, reporter, WRBL-TV, Columbus
 
The breakdown
1. Georgia's recent abortion legislation granted personhood to embryos and fetuses. State institutions are trying to catch up to the new law.
The state recently allowed for fetuses to be claimed on tax forms.

Maya Prabhu notes that no one knows what the financial impact will be on the state.
In Texas, a pregnant woman was ticketed for driving in the HOV lane. She's arguing her unborn baby counted as a second person post-Roe.

Georgians are also questioning what other questions fetal personhood will raise, like citizenship.

After Kansas voted overwhelming to protect abortion access, some expect abortion will turn out single-issue voters.
2. Travis and Gregory McMichael are seeking leniency in a federal hate crime case.
The McMichaels, who murdered Ahmaud Arbery in February 2020, are currently serving out a life sentence in a state prison. They requested to be moved to a federal prison, citing safety and health concerns.
3. Herschel Walker has agreed to debate Sen. Raphael Warnock, but did not agree to one of the dates Warnock picked.
Walker announced he'd picked a debate in Savannah, where Warnock had already announce he'd attend a different debate.
It remains unclear if the candidates will meet for a debate.
4. A federal judge found that Georgia's statewide method of voting for Public Service Commissioners violates the Voting Rights Act. 
In his opinion, Trump-appointed U.S. District Court Judge Steven D. Grimberg states that a statewide election of local commissioners "unlawfully dilutes the votes of Black citizens".
5. Tennessee and Arizona primaries yielded wins for Trump-endorsed Republicans.
Monday on Political Rewind: GPB's Stephen Fowler joins the panel.
Secondary Content
Bottom Content