Section Branding
Header Content
Political Rewind: Former Rep. Buddy Darden on panel; Kemp ties Abrams to Biden; Back-to-school time
Primary Content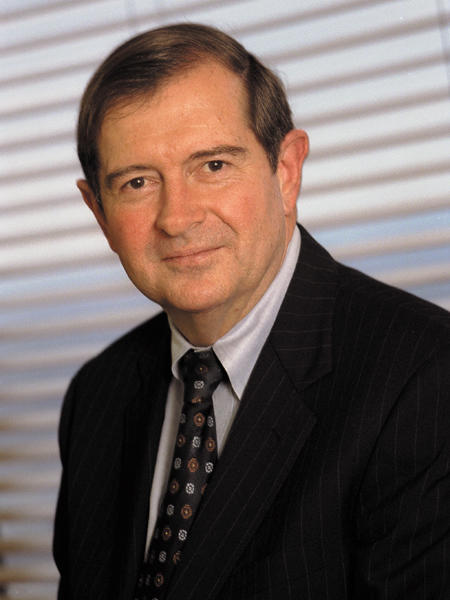 The panel: 
Adrienne Jones, @adriennemjns, professor of political science and director of pre-law, Morehouse College
Buddy Darden, former U.S. representative, 7th District
Edward Lindsey, @edlindsey14, former GOP state representative, Atlanta
Karen Owen, @ProfKarenOwen, professor of political science, University of West Georgia
The Breakdown: 
1. Gov. Brian Kemp highlights nationwide inflation and other economic woes as he links Stacey Abrams to President Biden. 
2. Sen. Raphael Warnock takes a more critical approach to President Biden. 
3. The State Ethics Commission will investigate a complaint about Stacey Abrams' 2018 campaign. 
4. In Michigan Democrats are aiding a far-right candidate. 
The New York Times reports a new ad for John Gibbs in his primary against U.S. Rep. Peter Meijer is the latest Democratic effort to highlight candidates they think will be easier to beat this fall.

The midwestern primary will be held tomorrow. 
5.  It's back-to-school time for students in metro Atlanta. 
Tuesday on Political Rewind: The Atlanta Journal-Constitution's Tamar Hallerman joins the panel.
Secondary Content
Bottom Content