Section Branding
Header Content
Political Rewind: As Pride Month comes to a close, the future for LGBTQ+ Georgians is uncertain
Primary Content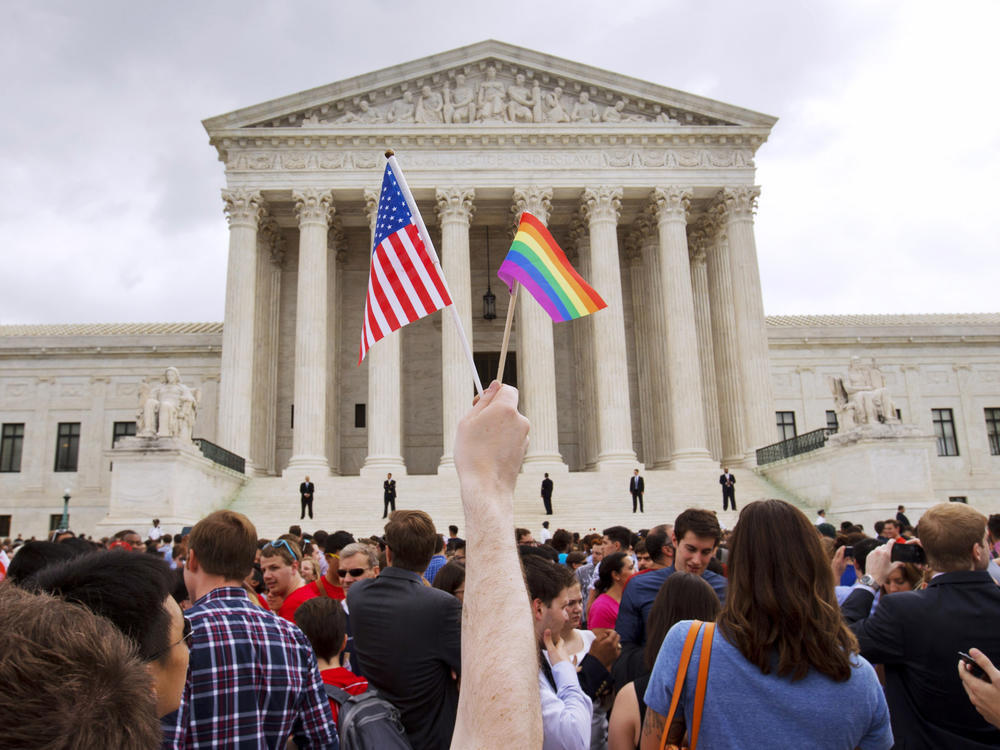 The panel
Chanel Haley, Gender Policy Manager, Georgia Equality
Demarcus Beckham, Executive Director, Reach to Impact Group Inc.
Jeff Graham, @JeffGrahamATL, Executive Director, Georgia Equality
Kevin Riley, @ajceditor, Editor, The Atlanta Journal-Constitution
 
The breakdown
1. Despite progress being made, LGBTQ+ Georgians are still facing discrimination and other issues statewide.
The Georgia High School Athletic Association barred transgender athletes from competing on teams that matched their gender identity, forcing them to compete based on their sex at birth.
School districts across Georgia are also banning books and teaching on LGBTQ+ history, topics and people.
Georgia also has some of the highest rates of HIV/AIDS in the United States. Other states have expanded Medicaid to insure those with HIV so they can seek treatment.
2. Conservative politicians have targeted LGBTQ+ issues as fodder for their campaigns.
According to Chanel Haley, politicians often target issues around LGBTQ+ individuals to appeal to a more conservative base.
Frontline Policy Action, a Christian lobbying group, endorsed Gov. Brian Kemp ahead of November's election. One of their stated lobbying goals is to codify marriage as between one man and one woman.
3. Is there hope for changing politicians' minds in Georgia?
In his concurring Dobbs opinion, Clarence Thomas proposed revisiting Obergefell v. Hodges, the case that required states to license and recognize gay marriage, as well as Lawrence v. Texas, which decriminalized sodomy in the U.S.

Jeff Graham noted that to stop further loss of rights, these Supreme Court decisions must be codified into federal law.
4. Where do we go from here?
Jeff Graham says it's important to remember history. Contemporary politicians calling LGBTQ+ people "pedophiles" and "groomers" is disturbing and can have "very real-world implications on the safety of the LGBTQ+ community." 
While Chanel Haley does teach others about her experience, she says "Meeting me is meeting me and not every trans person."
Demarcus Beckham notes that education around HIV/AIDS is still lacking, but he's been able to go to churches and schools and educate communities on consent, on substance use and on the virus. "We're well on our way to a world where HIV and AIDS are not a thing," he said.
Friday on Political Rewind: A re-airing of Bill Nigut in conversation with country music legend Bill Anderson.
Secondary Content
Bottom Content