Section Branding
Header Content
Political Rewind: Keisha heads to Washington; Abrams sticks with Biden; Walker faces controversy
Primary Content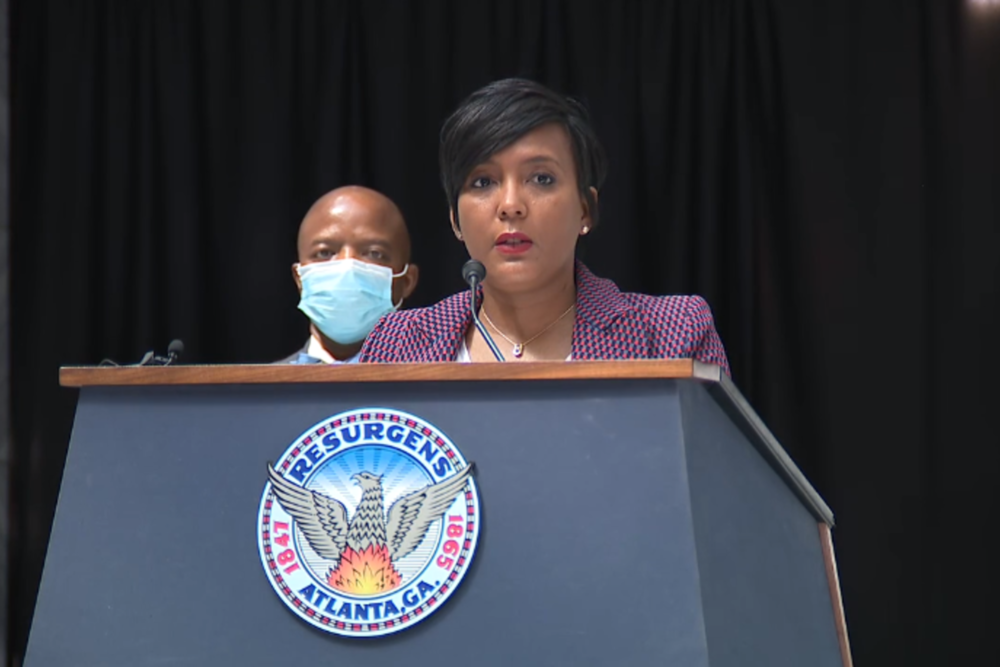 The panel 
Edward Lindsey — Former state representative
Emma Hurt — Reporter, Axios Atlanta
Greg Bluestein — Political reporter, The Atlanta Journal-Constitution
Rafael Olavarría — Reporter, Univision
The breakdown
1. Keisha Lance Bottoms joins the White House Administration.
The AJC's Greg Bluestein says despite her mixed reputation in Atlanta, she has a different reputation in Atlanta. 
2. Abrams sticks with President Biden despite low approval ratings.
3. Herschel Walker's campaign faces two troubling stories.
AJC reporter Shannon McCaffrey reviewed dozens of Herschel Walker's speeches and motivational talks that are posted online and found that he has frequently claimed to have worked in law enforcement.
The Daily Beast reports that Walker has a 10-year-old son whom he supports financially but with whom he doesn't have much contact. 

Walker himself has been critical of absentee Black fathers.
4. Sen. Raphael Warnock releases memoir. 
It is not uncommon for candidates to release books during their run. 
The freshman senator opens up A Way Out of No Way taking about his brother's arrest in an FBI sting.
5. 10-year anniversary of the Deferred Action for Childhood Arrivals program.
The 2012 Obama-era policy opened job and educational pathways to thousands of undocumented and mainly Latino young Americans.
There were 19,700 DACA recipients, or "Dreamers," living in Georgia at the end of 2021.
Please sign up for the latest edition of our newsletter coming out today. 
Secondary Content
Bottom Content