Section Branding
Header Content
Political Rewind: Former Georgia U.S. Attorney BJay Pak testifies; Bipartisan effort on gun safety
Primary Content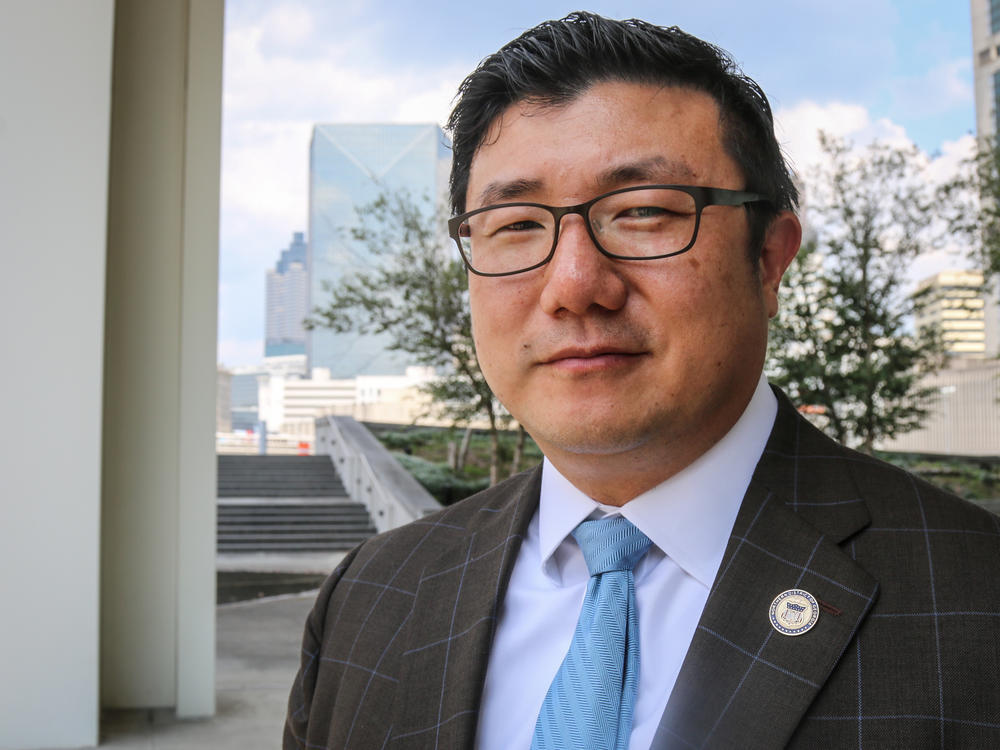 The panel:
Charles Bullock — Professor of political science University of Georgia
Patricia Murphy — Political reporter and columnist, The Atlanta Journal-Constitution
Tammy Greer — Professor of political science, Clark Atlanta University
1. Former U.S. Attorney Byung J. Pak to testify during today's Jan. 6 committee hearing
2. Ex-Trump campaign manager will not appear before committee today 
CNN reports that Stepien did not show up due to a family emergency. 
Stepien was subpoenaed to appear before the committee, and scheduled on the first panel today at 10 a.m.
3. Cobb elections chief to testify in Fulton District Attorney Fani Willis' probe 
During the 2020 elections probe Eveler and others were subject to a audit of absentee ballots after then-President Trump lost the state.
4. Rallies in Georgia and around the country focus on gun safety laws.
A bipartisan group of senators came together to work on red flag laws.

10 Republicans are working with Democrats on the legislation.

NPR reports the proposal would give states incentives to mark red flag laws, money for mental health resources in schools, and expanded background checks for those 18 to 21. 
Patricia Murphy said Warnock says this compromise is a move in the right direction, but Stacey Abrams says the proposals aren't enough in a state like Georgia. 
5. Rifts widen between Trump-aligned GOP officials and Gov. Brian Kemp.
U.S. Rep. Marjorie Taylor Greene was the headliner for the Foundation Breakfast on June 29.
Gov. Brian Kemp and other top Republicans did not attend.
Tuesday on Political Rewind:
The AJC's Tamar Hallerman joins the panel. 
Secondary Content
Bottom Content