Section Branding
Header Content
Political Rewind: Prosecutors in Trump probe consider emails; Negative campaign ads take off
Primary Content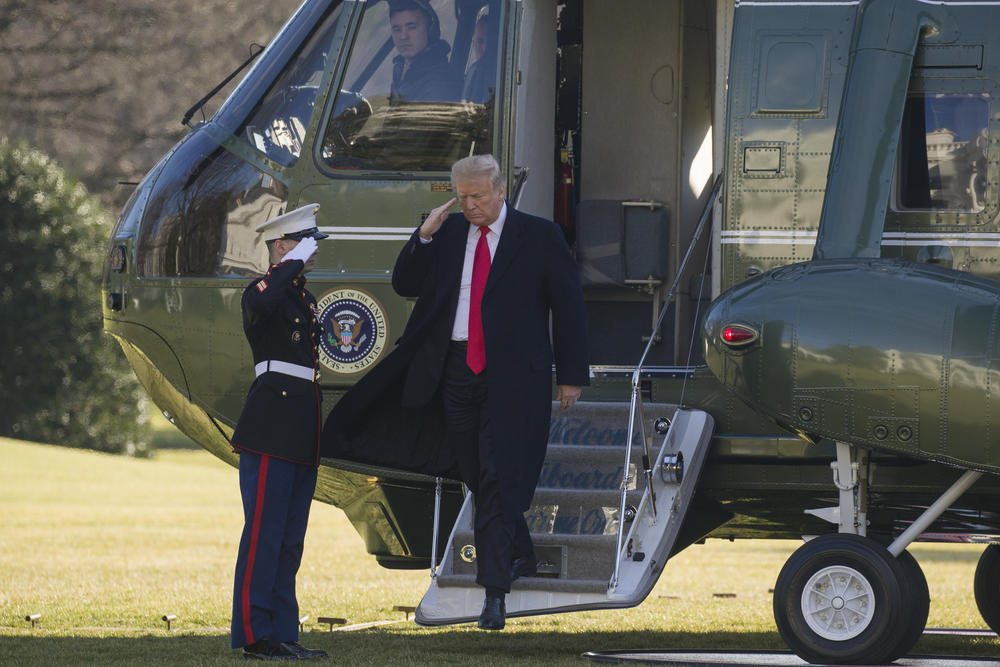 The panel:
Greg Bluestein — Political reporter, The Atlanta Journal-Constitution
Alan Abramowitz — Professor emeritus of political science, Emory University
Andra Gillespie — Professor of political science & director, James Weldon Johnson Institute for the Study of Race and Difference, Emory University
Rick Dent — Vice president, Matrix Communications          
The breakdown:
1. A leaked email to a fake slate GOP electors may help prosecutors in a criminal investigation.
A leaked email gave instructions to fake GOP electors to lie to the press in their attempt to thwart President Joe Biden's victory in 2020. 
The email could help prosecutors in the criminal investigation into Trump's attempt to overturn the 2020 election in Georgia. 
Emory University professor Andra Gillespie said that the emails show intent to overturn the election. 
Electors are chosen the summer before a presidential election, but the Republicans involved in the conspiracy were not chosen. 
2. Crossover voting causes some Republicans to push for closed primaries.
GOP congressional candidate Vernon Jones and some other Republicans are pushing to move Georgia to a closed primary system. 

They believe that crossover voting caused some Trump-endorsed candidates to lose. 

Crossover voting is not common, Gillespie pointed out. 
Republican leaders have not shown interest in moving to a closed primary system. 
3. Negative ads get push ahead of November 2022 election. 
Campaign finance expert Rick Dent notes that more negative ads have been pushed early during this election cycle. 
Candidates have chosen to target many ads against their opponents, and have focused less on policy, the panelists said. 
The ads are aimed at influencing a small amount of swing voters, and to energize the party's own base to get out and vote. 
Republican ads against Stacey Abrams have used a stereotypical "angry Black woman" trope. 
Please sign up for the latest edition of our newsletter coming out today. 
Secondary Content
Bottom Content