Section Branding
Header Content
Political Rewind: Only a few days until crucial Georgia primaries; Kemp touts new Hyundai plant
Primary Content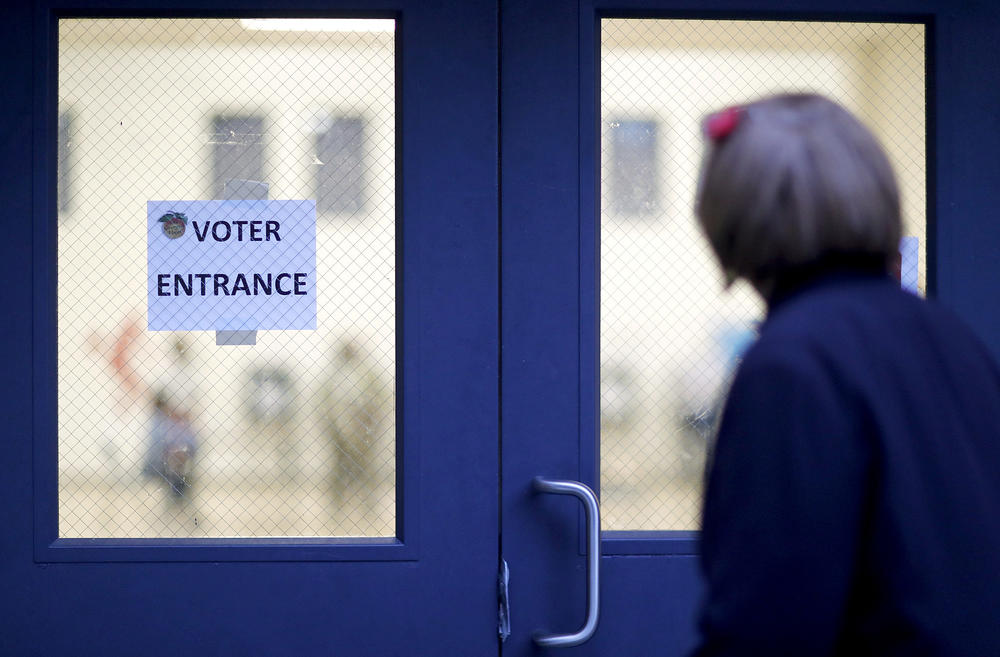 The panel:
Jim Galloway – Former political columnist
Sam Olens – Former Georgia Attorney General
Michael Thurmond – DeKalb County CEO
Dr. Karen Owen – Political science professor and interim dean, University of West Georgia
The breakdown:
1. With record turnout, where do Georgia's slate of important primary elections stand?
Tuesday is Election Day in the 2022 primary.
More than 700,000 people early voted in Georgia as of Thursday, according to the Secretary of State's office.

That is a 180 percent increase from the same time in the 2018 primary election, and a 149 percent increase from the same point in 2020's primary.
2. In lead up to election, Gov. Brian Kemp announces a new Hyundai plant to open near Savannah.
According to reports, the plant will bring around 8000 jobs to the area.
3. U.S. House votes on measures to address national shortage of baby formula.
Two measures received a vote this week in the U.S. House.

One bill would see funds go to the FDA to help increase supply. It received wide GOP opposition.

On Wednesday, President Joe Biden invoked the Defense Production Act to speed up production of formula and bring in more supplies from overseas.
Monday on Political Rewind: The Atlanta Journal-Constitution's Patricia Murphy is set to join our panel.
Secondary Content
Bottom Content