Section Branding
Header Content
Political Rewind: New polling in days before statewide primaries; A look at crossover voting
Primary Content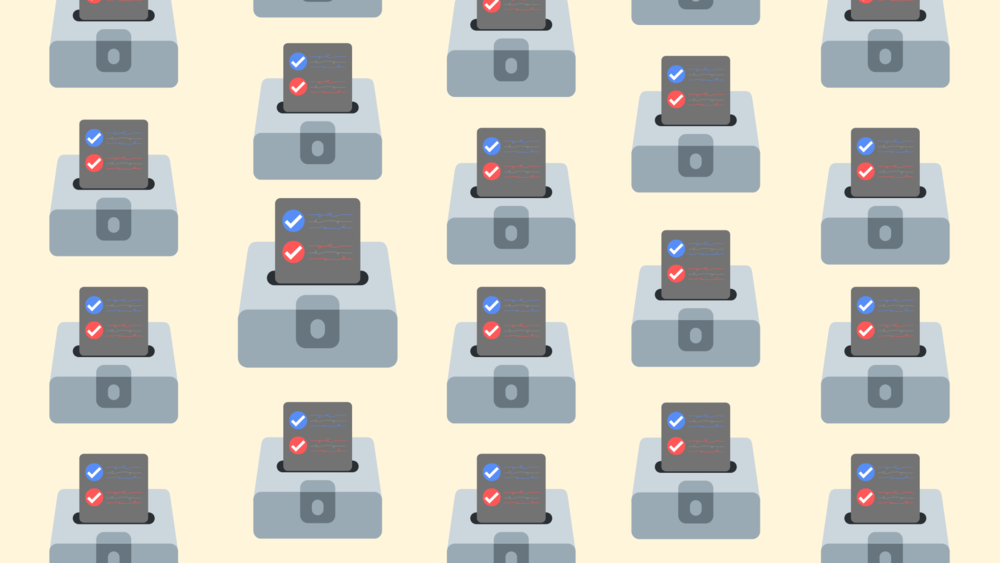 Panel:
Mark Niesse – Reporter, The Atlanta Journal-Constitution
Dr. Amy Steigerwalt – Professor of political science, Georgia State University
Dr. Alan Abramowitz – Emeritus professor of political science, Emory University
Breakdown:
1. Fox News poll sheds insight into primary election and voter opinions.
Heading into the Tuesday primary election, the poll sees incumbent Gov. Brian Kemp leading by 32 points against his challenger David Perdue.
The poll also asked GOP voters how much an endorsement from former President Donald Trump might influence their vote in the primary.

36 percent said his endorsement would have no impact at all on their decision.
24 percent said a candidate with a Trump endorsement would be less likely to receive their vote.
2. Will crossover voting, voters in prior Democratic primaries voting in the Republican primary this year, influence the race?
Reporting from Mark Niesse of The Atlanta Journal-Constitution suggests around 7 percent of GOP primary voters in 2022 voted Democratic in 2020.
The data suggest a number of Democrats might be strategically voting in the GOP primary.
3. Many Georgia election-related lawsuits are in court. Which ones matter?
Tomorrow on Political Rewind: Politics writer Jim Galloway joins the panel.
Secondary Content
Bottom Content