Section Branding
Header Content
Political Rewind: Primary results from across nation; Kemp flexes fundraising, incumbency advantage
Primary Content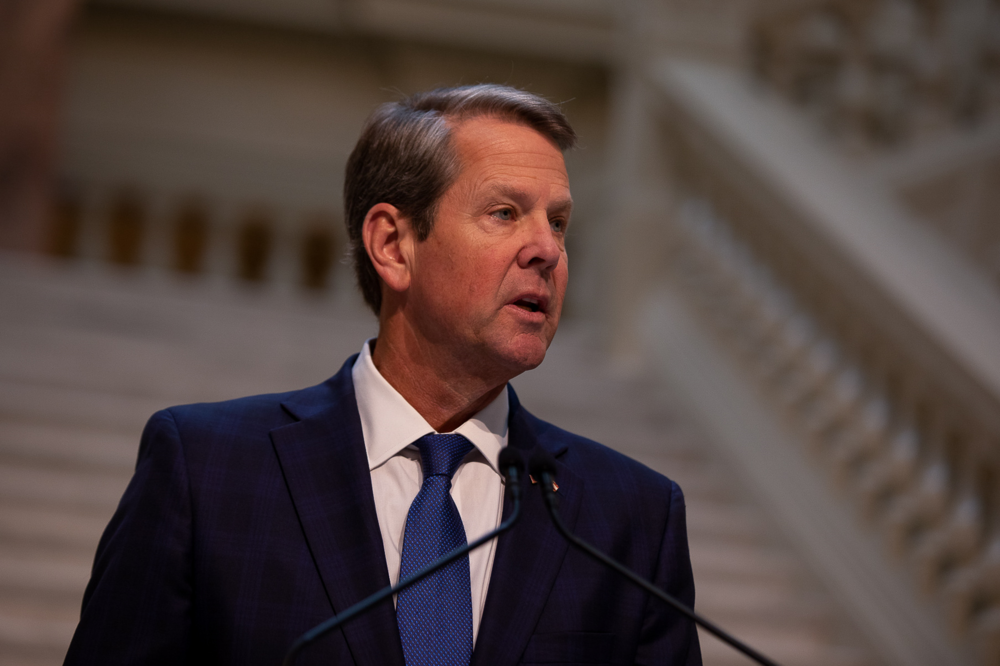 The Panel:
Sen. Kim Jackson – State Senator, (D) Stone Mountain 
Edward Lindsay – Republican strategist 
Claire Sanders – Senior Lecturer of Political Science and Public Administration at Georgia College & State University 
Greg Bluestein – Politics reporter, The Atlanta Journal-Constitution 
The Breakdown: 
1. Kemp distributes federal COVID-19 relief money.
Federal assistance is distributed to constituents in Georgia 
Kemp's timing may help him in the primary elections. He is expected to win, but trying to avoid a runoff against former U.S. Sen. David Perdue. 
The money Kemp is distributing comes from federal funding all Republican congressional delegates voted against. 
The state still has not expanded Medicaid using federal money.
2. Trump-endorsed candidates see primary results around U.S. 
Dr. Mehmet Oz was in a tight race for the Republican U.S. Senate Primary race. He is endorsed by former President Donald Trump. 
Republican candidates in Georgia are seeing how far a Trump endorsement may go.
Trump-endorsed candidates in races did not always fare better than their rivals
3. Officials continue to react to deadly Buffalo mass shooting that killed 10. 
President Joe Biden addressed the shooting, but acknowledged that he did not have the votes in Congress for widespread gun law reform. 
Echoes of "replacement theory," which allegedly motivated the shooter, continue in conservative media. 
Tucker Carlson, a popular Fox News personality, has mentioned "replacement theory" on his show hundreds of times
4. Candidate near the finish line in Georgia primary elections
The Republican primary for Secretary of State could show the implications of Trump's 2020 election wrath. 
Stacey Abrams' running mate will be decided in a crowded primary for Democratic Lieutenant Governor. 
Secondary Content
Bottom Content