Section Branding
Header Content
Political Rewind: Mike Pence to rally for Kemp; Reflecting on career of Rep. Mary Margaret Oliver
Primary Content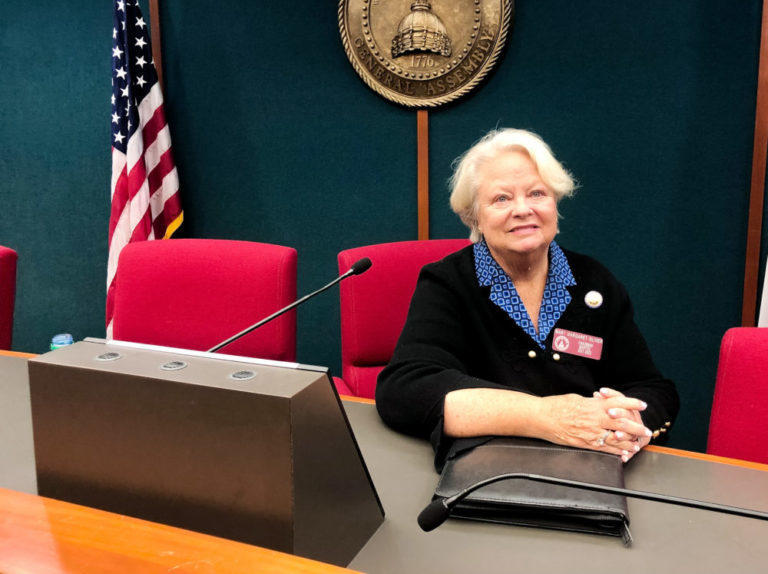 Panelists:
Jim Galloway – Former columnist, The Atlanta Journal-Constitution
Mary Margaret Oliver – State Representative (D-Decatur) 
Breakdown:
1. Former Vice President Mike Pence to visit Georgia to stump for incumbent Gov. Brian Kemp.
2. Judge throws out Perdue's election fraud case.
3. A look back at the career of a steward of the Georgia General Assembly.
Mary Margaret Oliver was first elected to office in 1987 in the state House, then served three terms in the state Senate until 1999 before returning to the House in 2003.

The Democrat is the only lawmaker to serve in a senior role in crucial committees in both the state House and Senate.
Monday on Political Rewind:
Author and former presidential advisor David Gergen is set to join the show.
Secondary Content
Bottom Content