Section Branding
Header Content
Political Rewind: CDC study shows gun violence rising; Vote to codify abortion rights fails
Primary Content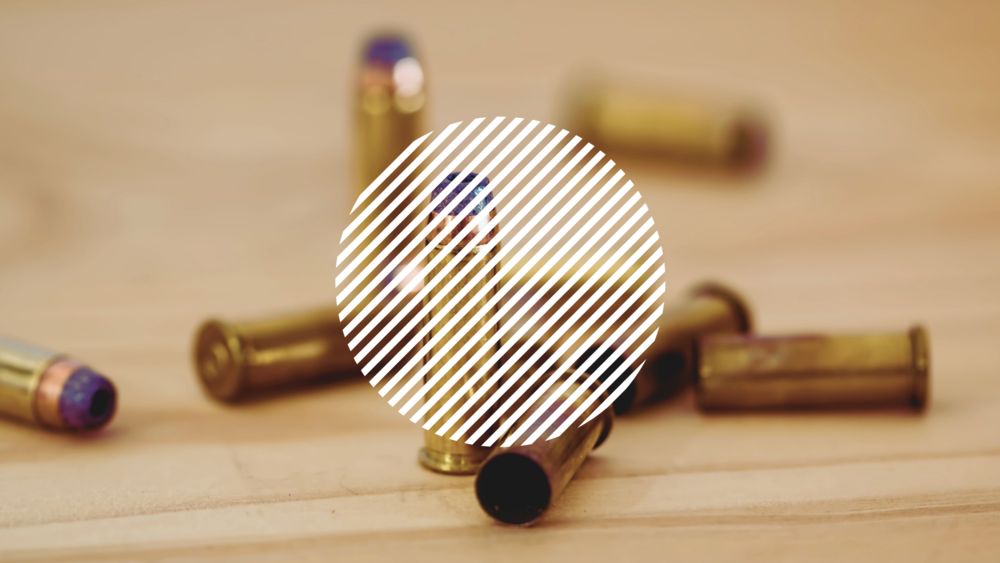 The panel: 
Dr. Audrey Haynes — Political science professor, University of Georgia
Dr. Andra Gillespie — Political science professor and director, Emory University
The breakdown:
1. Gun violence is taking record tolls on American lives according to a new study from the CDC.
The Centers for Disease Control and Prevention found that deaths from firearms were up 35% nationally in 2020 and that guns were used in 79% of all homicides and 53% of suicides.

In Atlanta, about 90% of 2020 homicides were committed using guns.
2. U.S. Senate Democrats lost their bid to codify the right to choice in federal law.
3. The U.S. Supreme Court will meet Thursday for the first time since the Roe v. Wade majority opinion leak. 
The leak is unprecedented, and some experts are unsure on how it could impact the decision-making process. 
4. The highly contested Georgia gubernatorial election could have implications for down-ballot GOP candidates.
Anecdotal evidence suggests that some typically Democrat voters may be voting in the Republican primary. 
Republicans are also voting in the primary election more than in past primaries. 
Also, please consider donating to GPB during our Spring Pledge drive. Click here for more. 
Secondary Content
Bottom Content