Section Branding
Header Content
Political Rewind: Perdue lags in fundraising, an old court case could protect abortion in Georgia
Primary Content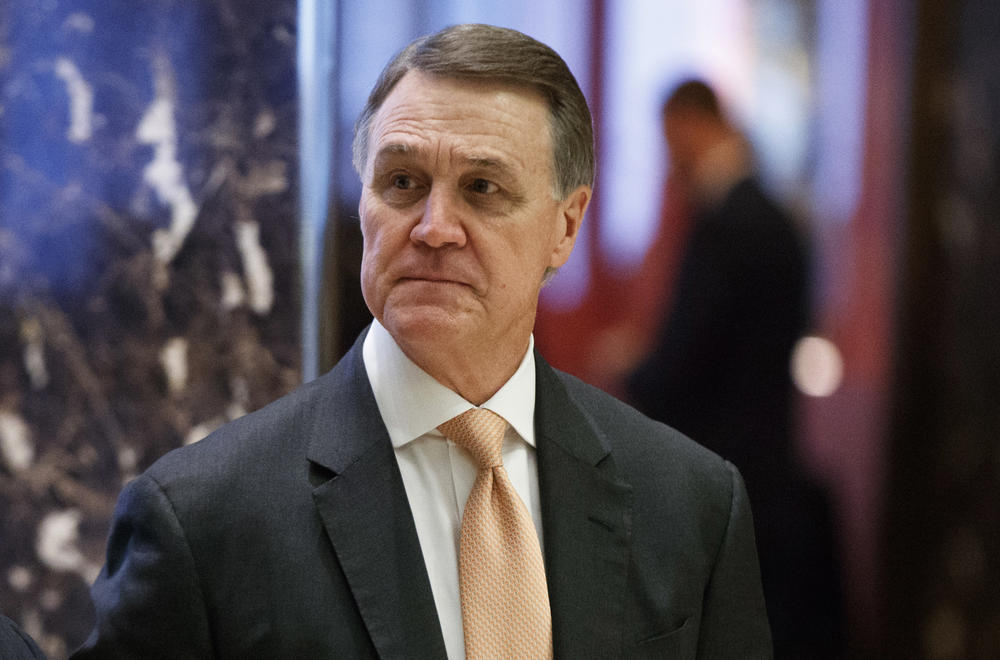 The panel: 
Greg Bluestein — Politics reporter, The Atlanta Journal-Constitution 
Leo Smith — CEO, Engaged Futures 
Melita Easters — Founder, Georgia WIN List 
The breakdown: 
1. David Perdue lags in fundraising 
Former Sen. David Perdue only has about $2 million in the bank, far less than his Republican rival, Gov. Brian Kemp. 
Perdue lent his campaign about $500,000 out of his $50 million net worth. 
Democrat Stacey Abrams' fundraising has proved successful. She raised over $9 million in the first couple of months in her campaign. 
2. Republican candidates could feel the effects of the SCOTUS abortion opinion at the polls
Republicans expect to win the U.S. House and Senate this year. But the leaked Supreme Court majority opinion to overturn Roe v. Wade could change that. 
The majority of Americans support abortion access, and Republicans could feel the heat for the Supreme Court decision at the polls. 
3. An old Georgia privacy law could uphold access to abortion
A 1903 Georgia Supreme Court case could uphold abortion access in Georgia. 
The case addresses rights to privacy, and could be used by abortion access advocates to challenge abortion restrictions. 
Georgia WIN List Founder Melita noted that Georgia had relatively progressive abortion access pre-Roe v. Wade. 
Easters also pointed out that Attorney General Jen Jordan has mentioned challenging Georgia's stalled six-week abortion ban using the case. 
4. Kemp feels the heat as Rivian's stock plummets. 
The proposed Rivian plant could add thousands of jobs to Georgia 
Kemp has attempted to turn Georgia into a hub for sustainable vehicle manufacturing 
The Rivian plant sounded secure when proposed, but the company's stock has since plummeted and production has decreased.
Please consider donating to GPB during our spring funding drive. Click here to support your favorite programming, including Political Rewind.
Secondary Content
Bottom Content