Section Branding
Header Content
Political Rewind: Record early voting turnout, so far; Warnock joins lawmakers seeking to codify Roe
Primary Content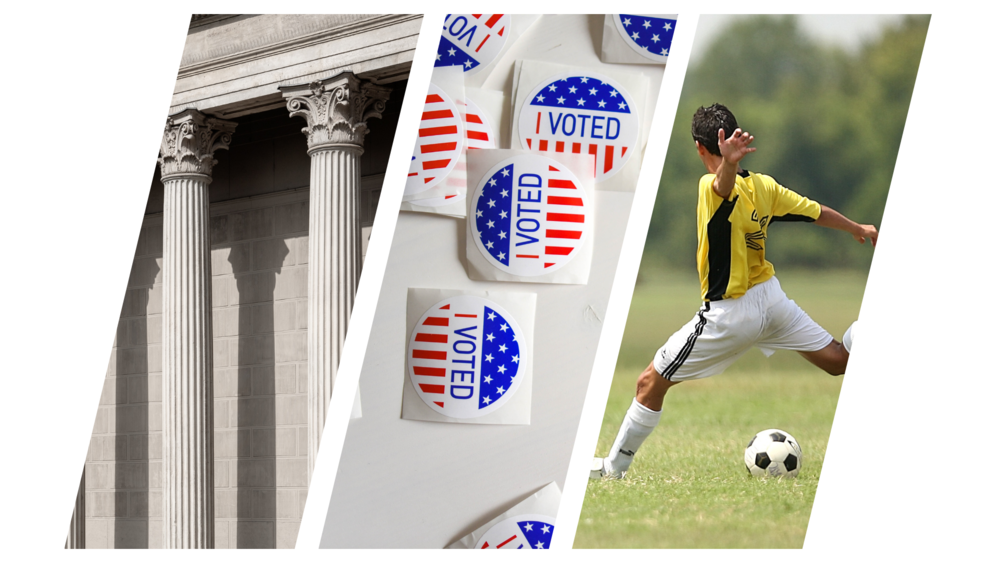 The panel: 
Dr. Amy Steigerwalt — Professor of political science, Georgia State University
Chuck Williams — Reporter, WRBL-TV in Columbus
Jim Galloway — Former political columnist, The Atlanta Journal-Constitution
Rafael Olavarria — Reporter, Univision
The breakdown:
1. The first week of early voting sees high turnout, but will record numbers continue?
Around 130,000 voted so far in the first four days of early voting, according to GeorgiaVotes.com.

It's a 216% increase over four years ago, when 42,000 voted in the same time period.
2. Leak of U.S. Supreme Court draft opinion makes waves in Georgia.
Warnock says he would vote for federal law enshrining Roe v. Wade, and vote to end filibuster law too.
The New York Times' Linda Greenhouse wrote Roe is also about a doctor's ability to make the best choices for patients without risking prosecution and prison.
3. Georgia High School Athletic Association makes a controversial decision on trans athletes in sports.
The GHSAA executive committee ruled earlier this week to unanimously bar trans athletes from competitions aligned with their gender identity. 

Instead, they now must compete with the gender trans athletes were assigned at birth.

It is unknown how many Georgia student-athletes this ruling could impact.
On Monday:
The Atlanta Journal-Constitution's Patricia Murphy joins the panel to discuss spending in 2022's election ads.
Secondary Content
Bottom Content