WATCH LIVE | GHSA Flag Football Division 1 Championship: Southeast Bulloch vs. North Oconee, At 2 P.M.
Section Branding
Header Content
Political Rewind: A new media collaborative aims to reach and serve Georgia's vibrant communities
Primary Content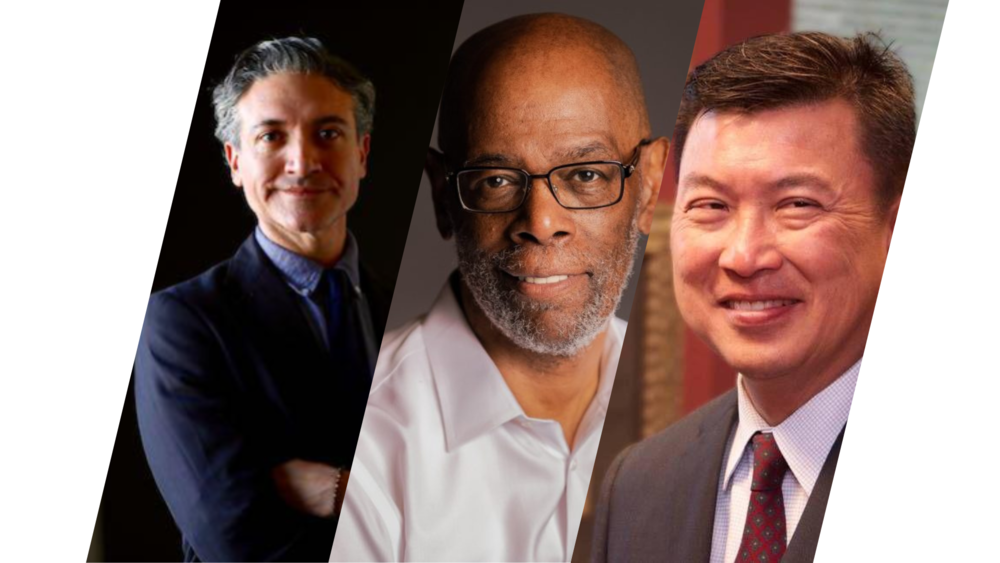 The panel:
Kevin Riley — Editor, The Atlanta Journal-Constitution
James Washington — President and general manager, The Atlanta Voice
Rene Alegria — CEO, Mundo Hispanico
Li Wong — Publisher, Georgia Asian Times
Thursday on Political Rewind: Georgia's population is diversifying rapidly. Now, three news organizations catering to the needs of Georgia's minority audiences have formed the Ethnic Media Collaboration, designed to bring insightful news and information to communities of color.
What are the top issues of concern to their wide range of readers? How have they seen the power of minority voices expand in Georgia, and where do they face ongoing challenges?
The Atlanta Journal-Constitution's Kevin Riley joined the discussion with leaders of Mundo Hispanico, The Atlanta Voice and the Georgia Asian Times.
Friday on Political Rewind:
Longtime panelist Jim Galloway joins us.  
Secondary Content