Section Branding
Header Content
Political Rewind: Differing tones in new primary ads; Greene to testify; A dip in voter registration
Primary Content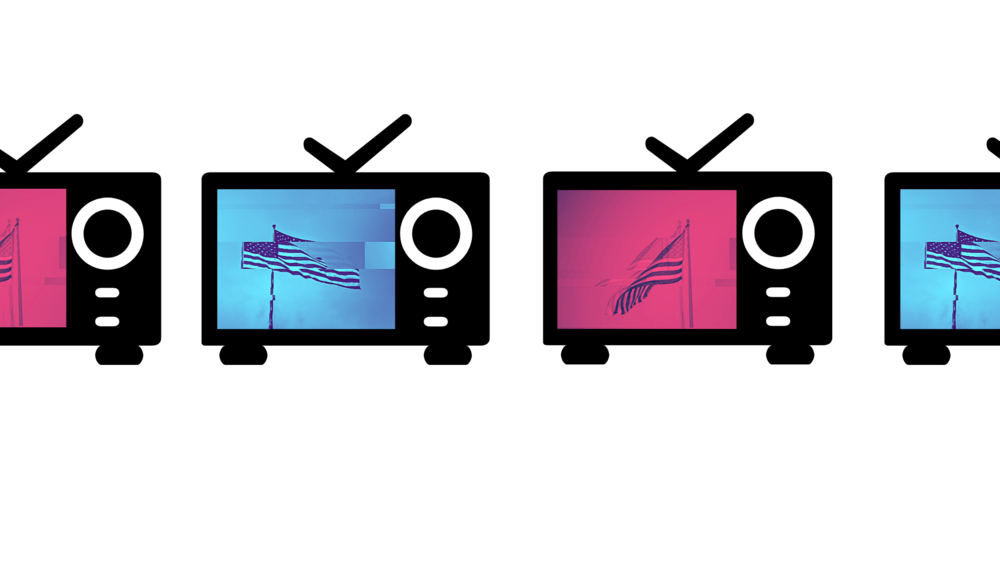 The panel:
Dr. Andra Gillespie — Professor of political science and director, Kames Weldon Johnson Institute for the Study of Race and Difference, Emory University
Charles Bullock — Richard B. Russell Chair in political science, University of Georgia
Rick Dent — Vice president Matrix Communications        
Jim Galloway — Former columnist, The Atlanta Journal-Constitution
The breakdown:
1. Georgia candidates strike different tones in new ads as May's primary approach. 
In a new ad, Stacey Abrams talks to undecided voters on the fence about voting for a Democrat. 
In the gubernatorial race, David Perdue sees a $2 million boost.
2. Rep. Marjorie Taylor Greene to appear in a court hearing today in a challenge filed by voters seeking to expel her from the ballot.
3. Lower rates of voter registration through automatic process draw suspicion.
The number of people registering to vote while applying for a Georgia driver's license dipped, The Atlanta Journal-Constitution's Mark Niesse reported.
80% of Georgians applying for a license registered to vote before the change to the DDS website.

After the change, rates dropped to 40%.

Reporting found a subtle change to the state's website caused the dip.

The website was changed back following publicity of the change.
Monday on Political Rewind:
The Atlanta Journal-Constitution's Patricia Murphy joins our panel.
Secondary Content
Bottom Content