Section Branding
Header Content
Political Rewind: Fair Fight Action lawsuit heads to court; Ketanji Brown Jackson's impact
Primary Content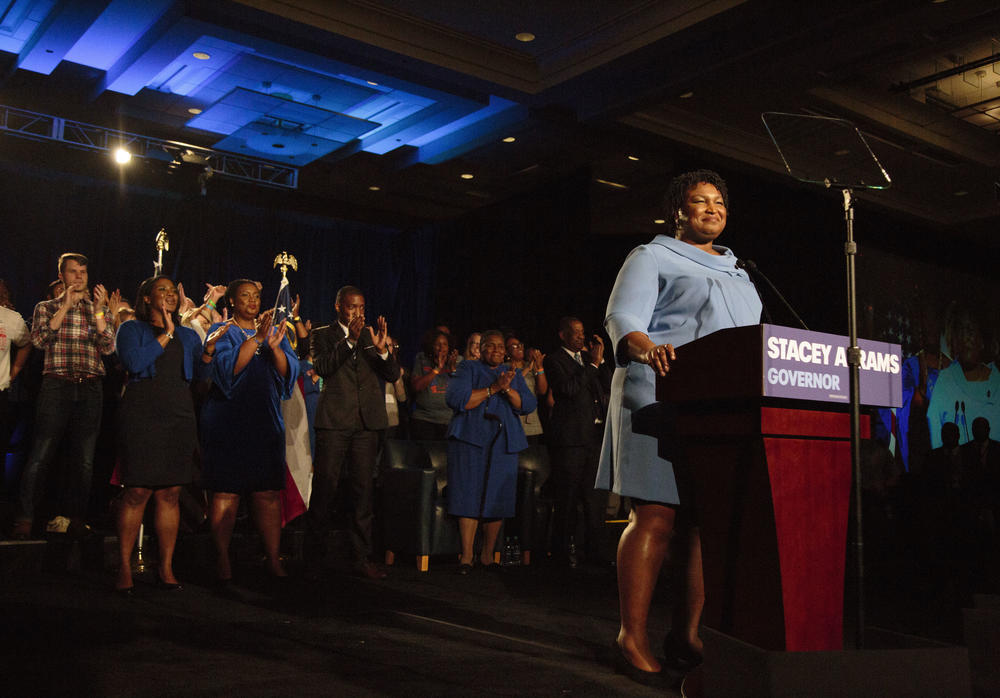 The panel:
Jim Galloway —  Former political columnist, The Atlanta Journal-Constitution
Audrey Haynes — Political science professor, University of Georgia
Fred Smith —  Constitutional law professor, Emory University
The breakdown:
1. Fair Fight Action's 2018 election lawsuit makes it to court as Stacey Abrams continues her gubernatorial bid.
Fair Fight Action is challenging how Georgia checks citizenship status, how poll workers are trained on in-person absentee ballot cancellation, and the accuracy of the state's voter list, according to Axios.

The nonprofit was formed by Abrams following her loss in 2018.

Fair Fight Action says Georgia is infringing on citizens' right to vote.

Meanwhile, conservatives compare former President Donald Trump's challenge of the 2020 election results to Abram's refusal to concede in 2018.

Abrams acknowledged that she did not win, but Trump did not. 
2. Judge Jackson's appointment shifts the Supreme Court younger, less white, and less male.
For the first time in U.S. history, the Supreme Court will not be majority white men.
The Senate voted 53 to 47 Thursday to confirm Jackson to the court.
Six of the nine judges will be younger than 65 when Jackson, who is 51, takes the bench this summer.
Help support Political Rewind during our pledge drive!
Secondary Content
Bottom Content