Section Branding
Header Content
Political Rewind: Georgia's role in Judge Jackson's historic confirmation; Latest on big ad spending
Primary Content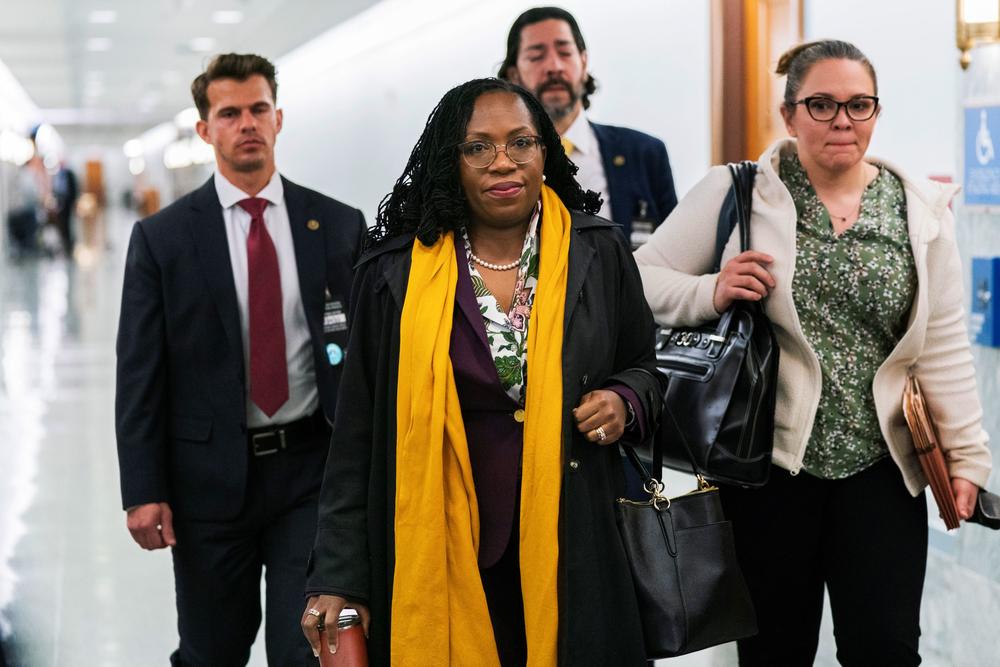 The panel:
Dr. Andra Gillespie — Professor of political science and director, James Weldon Johnson Institute for the Study of Race and Difference, Emory University
Dr. Charles Bullock — Professor of political science, University of Georgia
Rick Dent — Vice president, Matrix Communications
The breakdown:
1. Georgia's role in the confirmation of Justice Ketanji Brown Jackson to U.S. Supreme Court.
2. New polling reveals support for candidates vying for the governor's race.
Despite Gov. Brian Kemp being ahead in polls, the incumbent only had 43% of likely voters.
Challenger David Perdue is polling much lower, but he still has a chance to make up the difference in the lead-up to the May 24 primary.
In the race for Senate, Republican challenger Herschel Walker was favored in both the GOP primary and the general election against Democratic incumbent Sen. Raphael Warnock.
3. Millions are being spent as the primary approaches in May.
Democrats have spent $54 million for Warnock's reelection campaign.

Walker has so far spent less than 5% of Warnock's total spending.
Monday on Political Rewind:
Professors Fred Smith and Audrey Haynes join our panel.
Secondary Content
Bottom Content