Section Branding
Header Content
Georgia lawmakers pass permitless carry legislation. Kemp promises to promptly sign
Primary Content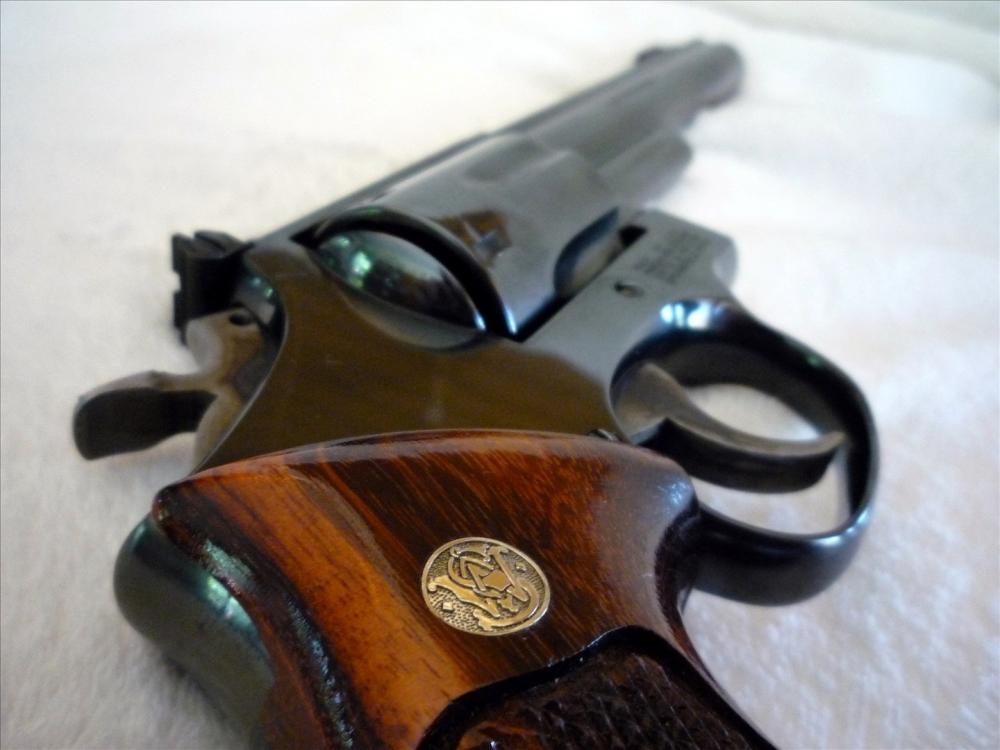 Georgians will soon be able to carry a concealed handgun in public without first obtaining a license from the state.
The Georgia General Assembly gave final passage to this year's permitless carry legislation — also known as "constitutional carry" — that does away with the requirement to get a permit.
Gov. Brian Kemp pledged to push constitutional carry legislation across the finish line as one in a flurry of proposals to court favor with his conservative voter base. After the vote he said he would soon sign the bill into law.
"I appreciate the House and Senate for their hard work to get constitutional carry over the finish line," Kemp said. "Law-abiding Georgians deserve to ensure they can protect themselves and their families, and this legislation strengthens that God-given right."
The Republican incumbent faces a tough primary challenge from former U.S. Sen. David Perdue.
Proponents of the bill said it simply does away with an unnecessary burden on legal gun owners.
"The Constitution of the United States says that we have the right to bear arms and it doesn't say 'if' — it doesn't say 'if' anything," Chikamauga Republican Sen. Jeff Mullis said.
But advocates for stricter gun laws say it eliminates one of the few background checks Georgia has on the books and would let dangerous criminals slip through the cracks at a time when gun violence is at a high.
Democrats have also accused their colleagues on the other side of the aisle of putting campaign priorities to satisfy their voter base ahead of smart gun policy decisions.
Georgia does not require a background check in private sales of firearms, so oftentimes permit applications are the first time a check is required.
"We're removing one of our small checks on keeping weapons carry licenses out of the hands of criminals," Sen. Elena Parent, an Atlanta Democrat, said, "thousands of whom have been denied this very permit, every year. Criminals. Not law-abiding citizens — criminals."
When a Georgian applies for a permit, the $75 application fee gets divided up between state and local agencies. More than half is sent to the Georgia Bureau of Investigation and the federal government's national background check system.
An analysis conducted by GPB News found that almost all Georgia counties have over a 90% approval rating for concealed carry applications. In 2020, more than 280,000 permits were granted with around 5,300 denied — mainly for criminal history.
The bill that relaxes the state's gun laws has been debated at length in both the House and the Senate during session.
During the final debate in the House, Suwanee Republican Rep. Bonnie Rich told a story about harassment she and her family faced from a convicted child molester in 2008. Rich said that the situation prompted her to purchase a firearm for protection, but was unable to obtain a timely weapons carry permit.
"This is the only thing that gave me any, any power in this situation to protect my children: a gun," she said. "...The problem is that I couldn't get my carry permit before he got out of prison, so I stayed home with my children because I was terrified to go out by myself without my equalizer."
The bill now heads to the governor's desk for a signature before it becomes law.
Correction
An earlier version of this story read: The Georgia General Assembly gave final passage to this year's permitless carry legislation — also known as "constitutional carry" — that does away with the permitting system.
Secondary Content
Bottom Content