Section Branding
Header Content
Political Rewind: Chef Hugh Acheson talks feeding refugees; Crossover Day; Abrams kicks off tour
Primary Content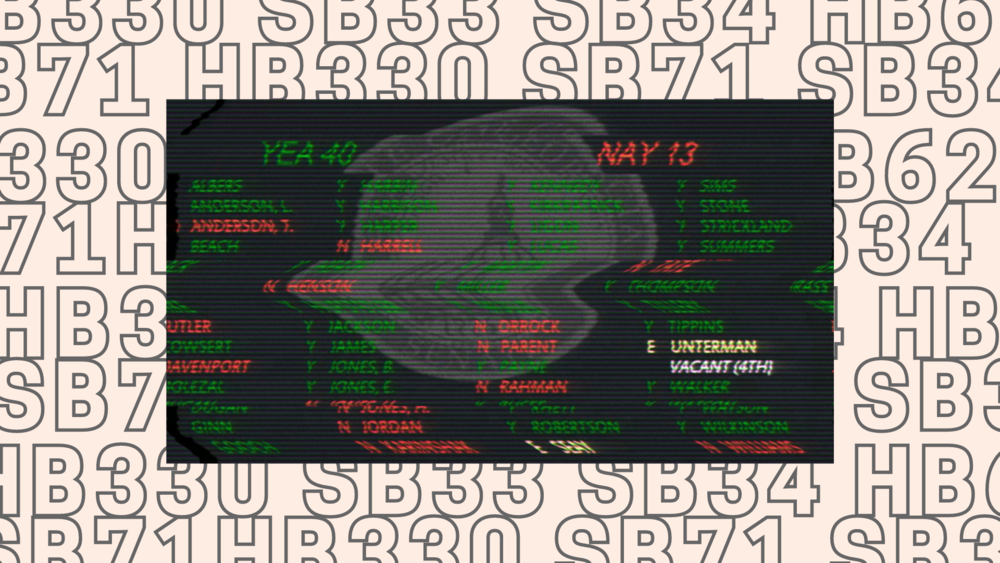 The panel: 
Audrey Haynes — Professor of political science, University of Georgia           
Hugh Acheson — Chef, restaurateur
Kurt Young — Professor of political science, Clark Atlanta University
Tamar Hallerman— Senior reporter, The Atlanta Journal-Constitution
The breakdown:
1. Day 20 of Russia's war in Ukraine as ceasefire negotiations continue. 
NPR reports Russian forces are approximately 10 miles from the Ukrainian capital of Kyiv. The mayor announced a curfew in place from Tuesday evening through Thursday morning.
Chef Hugh Acheson joined World Central Kitchen to feed refugees coming from Ukraine. 
2. Lawmakers hurry to get their bills to the next chamber during today's "crossover" deadline. 
Today is the last day for bills to pass at least one legislative chamber.
HB 1464 would allow public inspections of ballot boxes and allow the Georgia Bureau of Investigations to target election fraud.
3. Former President Donald Trump throws support behind Georgia candidates. 
Trump is scheduled to be in Commerce, Ga., to headline a March 26 event.
The former president is behind David Perdue's campaign for governor, Herschel Walker's run for U.S. Senate, and Vernon Jones' recent jump into the 10th District.
Trump also endorsed candidates in smaller races.

He is supporting Patrick Witt, who is running for insurance commissioner. 
4. Stacey Abrams kicks her second campaign for governor into high gear.
Abrams lost in her first bid in 2018 by 55,000 votes.
She kicked off her "One Georgia" campaign with stops in Atlanta and Cuthbert.
Tomorrow on Political Rewind:
GPB's Riley Bunch and Stephen Fowler join the panel to talk about which bills made it through Crossover Day.
Secondary Content
Bottom Content