Section Branding
Header Content
Political Rewind: Crossover deadline looms; Walker's businesses; former ATL mayor Sam Massell dies
Primary Content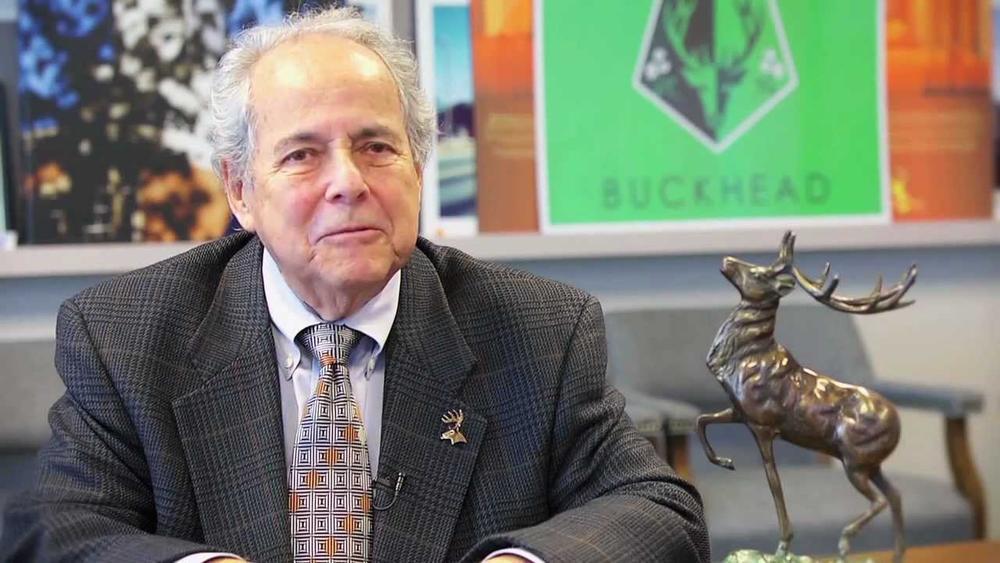 The panel:
Eric Tanenblatt — Republican insider
Jim Galloway — Former political columnist, The Atlanta Journal-Constitution
Leo Smith — President, Engaged Futures
Rep. Mary Margaret Oliver — State representative (D-Decatur)
The breakdown: 
1. Key legislation moves forward with less than 24 hours until Crossover Day. 
Crossover Day is the last day for bills to pass at least one legislative chamber.
HB1013, or the Mental Health Parity Act, would bolster support for mental health services in Georgia 

The bill would cover mental illness the same way as physical illness. 
Rep. Oliver will present the bill to the Senate Health Committee today.

The bill passed with overwhelming bipartisan support in the House last week.

HB304, repealing the state's gas tax, unanimously passed last week as well. It would lower gas prices by about 29 cents through May 31st. 
2. Election-related measures could advance today after hearing. 
HB 1464 would allow public inspections of ballot boxes and allow the Georgia Bureau of Investigations to target election fraud.
Opponents of the bill say that SB 202, which passed last year, already addresses election security concerns.
3. Herschel Walker's business success comes into question. 
The Atlanta Journal-Constitution's investigation revealed a string of defaults, settlements and lawsuits against Herschel Walker and his businesses.
Walker holds a commanding lead in polling for the GOP primary.
4. Former Atlanta Mayor Sam Massell dies at 94. 
Massell was the mayor of Atlanta from 1970 to 1974.
He was often called the "Mayor of Buckhead," but pushed back against that nickname as he set his sights on all of the metro area.
Tomorrow on Political Rewind:
We talk to Georgia restaurateur Hugh Acheson, who is feeding refugees in Eastern Europe.
Secondary Content
Bottom Content