Section Branding
Header Content
Political Rewind: Perdue qualifies; Kemp & Warnock want to halt gas taxes; Bill targets homelessness
Primary Content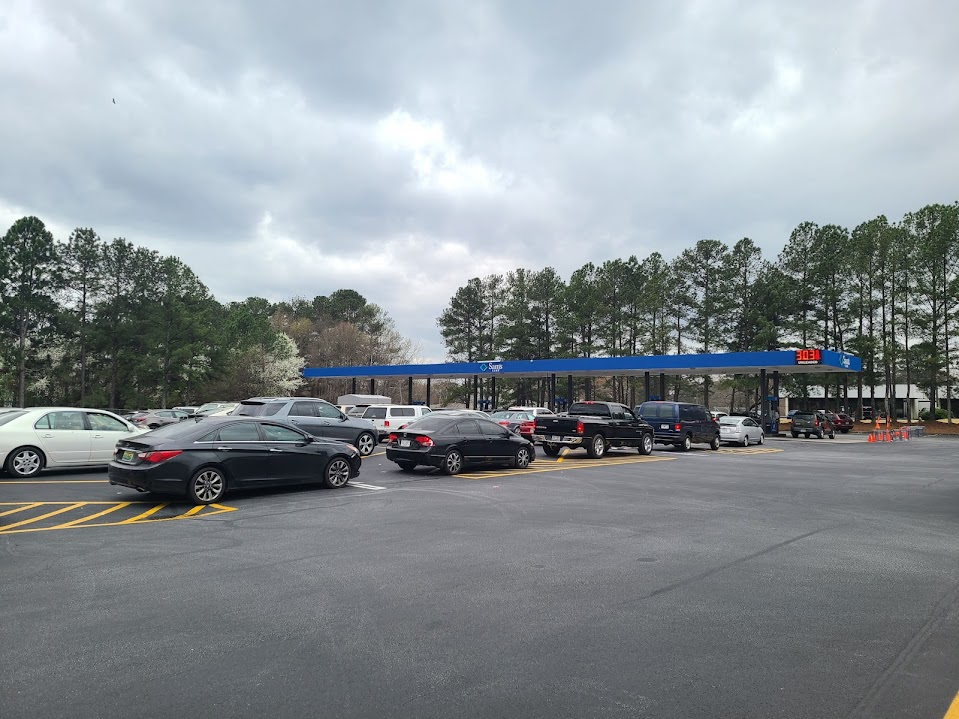 The Panel: 
Greg Bluestein – Politics Reporter, The Atlanta Journal-Constitution 
Riley Bunch – Public policy reporter, GPB News 
Dr. Tammy Greer – Professor of political science, Clark Atlanta University 
The Breakdown: 
1. Republican David Perdue officially qualifies for the race for governor in challenge to Gov. Brian Kemp.
The qualifying period for Georgia candidates seeking electioin 2022 began Monday and and ends Friday at noon.
Incumbent Gov. Kemp is set to qualify this week as well. 
Democratic candidate Stacey Abrams qualified for the gubernatorial race on Tuesday.
Herschel Walker qualified Monday and told media he does not plan to debate GOP candidates in the primary. 
2. Democrats and Republicans propose measures to ease pain at the pump as gas prices skyrocket.
Tuesday, President Joe Biden announced a ban on U.S. imports of Russian oil in light of the conflict with Ukraine. 
Gov. Brian Kemp wants to suspend the state motor fuel taxes. That would bring gas prices down by 29.1 cents.
On the federal level, Sen. Raphael Warnock says he wants to halt the gas tax. That would chop 18 cents off gas prices.
Right now, AAA reports the gas prices in Georgia sit at $4.16 per gallon, nine cents below the national average. 
3.  Senate bill targets homelessness by stripping funds from cities.
The "Reducing Street Homelessness Act" would ban local governments from using federal dollars to build permanent housing for homeless individuals.

It also financially penalizes cities that have a higher-than-average homeless population. 

As GPB's Riley Bunch reports, the bill also criminalizes sleeping on the street. 

Bunch said the bill moved forward in the General Assembly after being tabled. 
Today is newsletter day for the Political Rewind team. Sign up for our newest edition coming out this afternoon. 
Secondary Content
Bottom Content