Section Branding
Header Content
Political Rewind: Former Sen. Johnny Isakson's legacy; A dive into Georgia's film industry
Primary Content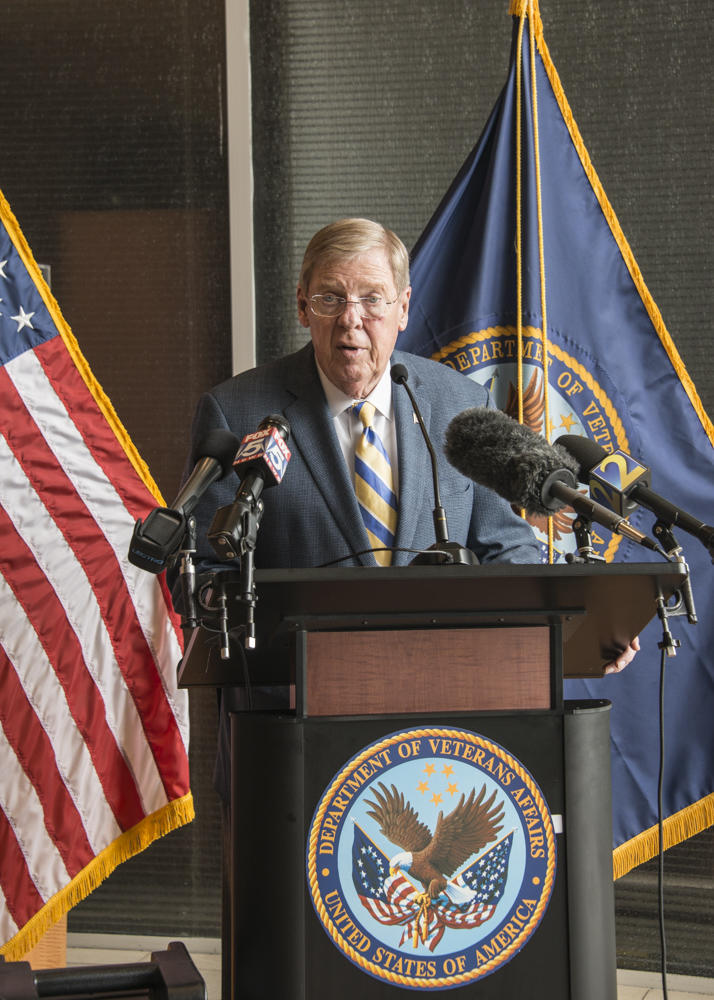 The Panelists:
Jim Galloway — Retired columnist, The Atlanta Journal-Constitution 
Jeffrey Stepakoff — Executive director, The Georgia Film Academy
Ronda Penrice — Journalist, writer 
Shaunya Chavis-Rucker — Divisional head, Fulton Films Office
The Breakdown:
1. Former U.S. Sen. Johnny Isakson dies at age 76. 
2. The Georgia film industry reacts to the pandemic.
3. Georgia's political climate has an impact of the film industry.
After the passing of Georgia's controversial "heartbeat bill," several studios threatened to boycott productions here.
Journalist Ronda Penrice highlighted how politics affect the bottom line of the film industry.
4. What sets Georgia apart from Hollywood and New York?
The diversity of the state's film production distinguishes it from those traditional hubs on the East and West coasts, Ronda Penrice said.
Jeffrey Stepakoff tells us how the film industry plans to expand past metro Atlanta in 2022.
Tomorrow on Political Rewind: The Atlanta Journal-Constitution's senior reporter Tamar Hallerman guest hosts. 
Secondary Content
Bottom Content