Section Branding
Header Content
Rivian electric vehicle factory drives a 'generational' $5B and 7,500 jobs into East Georgia
Primary Content
The excitement outside the Georgia State Capitol was electrifying as Gov. Brian Kemp announced the largest-ever economic development announcement in the state's history: 7,500 jobs from electric vehicle maker Rivian.
"We know that today is just the start of a generational partnership that will benefit not only this great company, but also our great state," Kemp said, flanked by two gleaming trucks in Liberty Plaza.
The California-based Rivian is set to build a factory on 2,000 acres of land in the Stanton Springs North development along Interstate 20 nestled between Social Circle and Rutledge, a stone's throw from an existing industrial area that houses a Facebook data center and biopharmaceutical company.
"This pivotal announcement represents a lot for our state: $5 billion of economic investment, 7,500 jobs for hardworking Georgians," Kemp said. "It means new electric vehicles will be made right here in the Peach State. In fact, once manufacturing operations are fully ramped up, the Georgia facility will be capable of producing over 400,000 vehicles per year."
News of the massive investment into Georgia's burgeoning green technology industry comes at a pivotal time for the governor, who has made his economic record a central part of a reelection campaign that is facing a primary challenge from Trump-backed former U.S. Sen. David Perdue. Earlier Thursday, the governor's office touted a record-low unemployment rate and an all-time high for Georgians who are employed.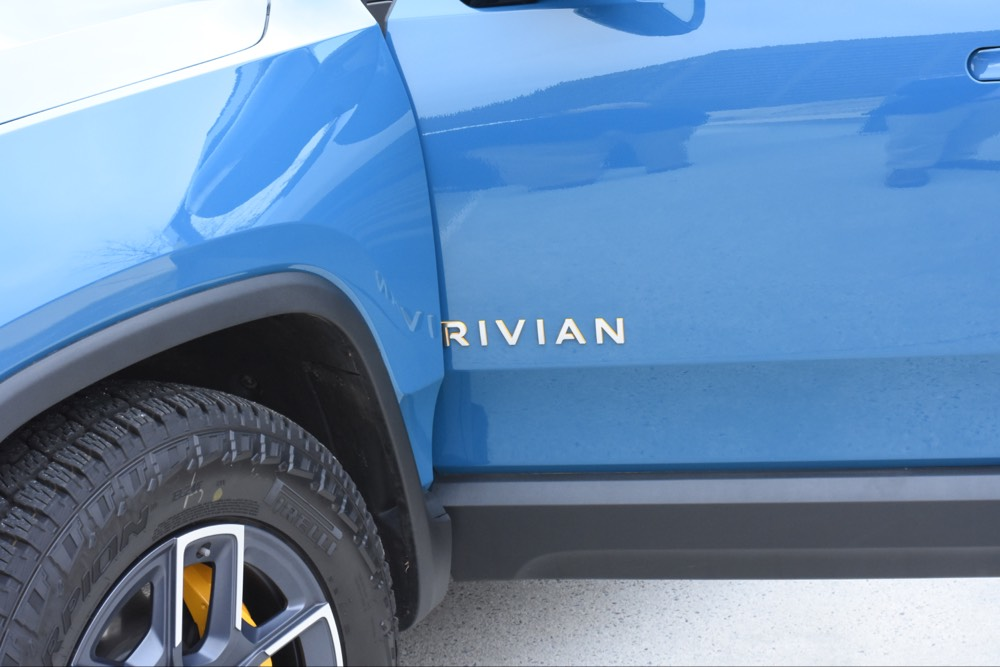 It is not yet known the extent of the incentives dangled in front of Rivian to choose Georgia over other states like Texas for the factory, but Kemp told reporters Georgia's workforce development programs, stellar higher education system plus the megasite location at the intersection of Walton, Morgan and Newton counties helped seal the deal.
"There's a lot of states that can give cash incentives and other things, but if you don't have a good site, if you don't have good logistics and if you especially don't have a good workforce, none of that matters," he said.
The site of the factory sits about 45 miles east of Atlanta along the interstate and has access to railroads, including a connection to Commerce, the site of a $2.6 billion SK Battery America electric vehicle battery plant.
Rivian's selection of Georgia is a signature accomplishment for the first-term governor, who has worked to establish a "Rural Strike Team" to identify and cultivate industrial sites outside of Atlanta to attract large business investments in key industries.
"The fact is, we did not get here by accident," Kemp said. "We knew Georgia could land a project like Rivian; we just had to find the right fit."
In a press release, the governor's office said the state will build and run a state-of-the-art manufacturing training center that will help the company's start-up needs and the Department of Labor will help recruit workers.
Secondary Content
Bottom Content