Section Branding
Header Content
Political Rewind: GOP leaders urged Perdue not to run; Rivian coming to Ga.; Raffensperger testifies
Primary Content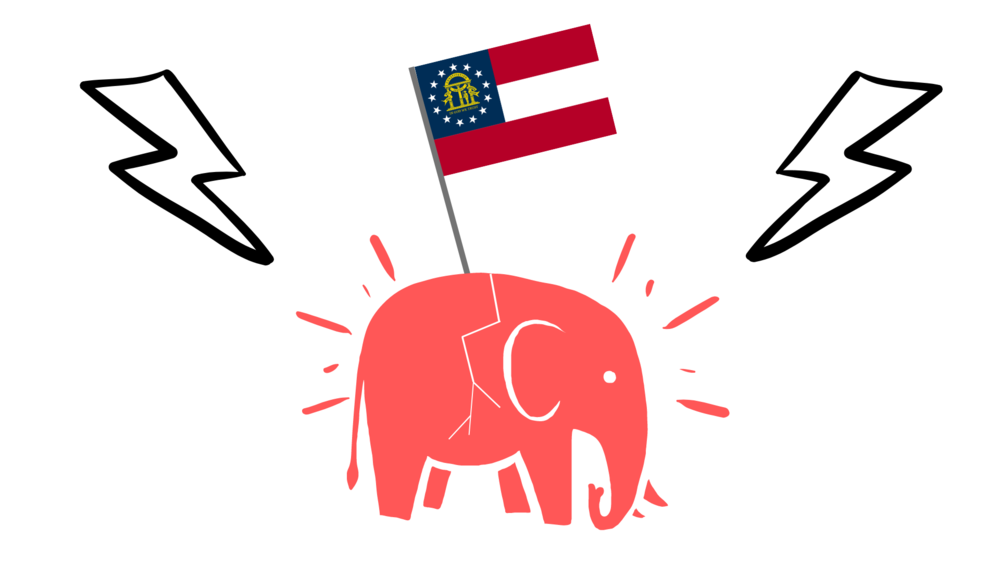 The Panel: 
Kevin Riley — Editor, The Atlanta Journal-Constitution
Dr. Amy Steigerwalt — Professor of political science, Georgia State University
Dr. Tammy Greer — Professor of political science, Clark Atlanta University
Tia Mitchell — Washington correspondent, The Atlanta Journal-Constitution
The Breakdown:
1. GOP state lawmakers asked former Sen. David Perdue to not enter Georgia's gubernatorial race against Kemp. 
Axios reporter Emma Hurt first reported on the story, which saw GOP lawmakers send a letter to Perdue.
Dr. Amy Steigerwalt highlights how Democrats could respond. 
2. Rivian to set up shop in Rutledge, Ga., with an electric vehicle factory.
The Amazon-linked manufacturer is promising 7,500* jobs. 
The plant could help Gov. Brian Kemp with his message of a strong economy in the state.
Dr. Tammy Greer said rural communities surrounding the factory could be gentrified if negotiations come through for the site.
3. Brad Raffensperger helps with Jan. 6 investigation. 
4. A follow-up: Smyrna decides to sell the building that housed the controversial restaurant Aunt Fanny's cabin.
The restaurant featured several racial tropes, including employees dressed up as slaves.
The city's task force on the matter voted to put the building up for sale and remove it from the city-owned property on Atlanta Road.
5. Will Gov. Brian Kemp greenlight Sonny Perdue's bid for chancellor?
The former U.S. Secretary of Agriculture wants the top position in Georgia's higher education system.
Sonny Perdue is also the cousin of David Perdue, who is running against the incumbent governor.
Dr. Greer spoke on conflicts within the GOP.
Tomorrow on Political Rewind: We speak to The Atlantic Journal-Constitution's Patricia Murphy.
*This article was published before the negotiations were officially announced by Gov. Kemp and Rivian. The original estimation in this story read around 8,000 jobs. 
Secondary Content
Bottom Content