Section Branding
Header Content
Political Rewind: More cases of the omicron variant found in U.S.; effects on travel, schools in Ga.
Primary Content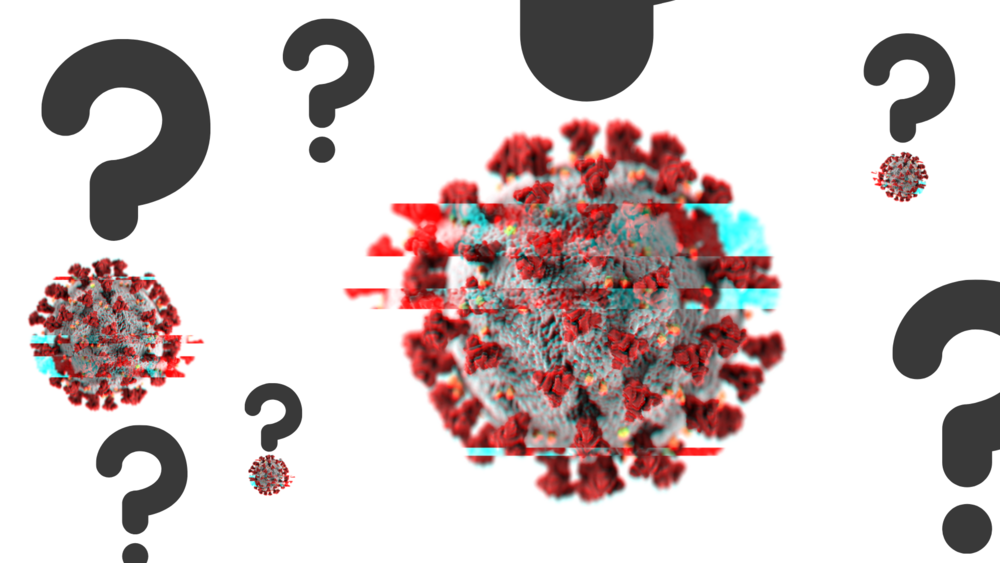 The Panelists:
Nicole Carr — Reporter, ProPublica
Dr. Jodie Guest — Vice chair of the department of epidemiology in the Rollins School of Public Health, Emory University
Andy Miller — Editor, Georgia Health News
Patricia Murphy — Political writer and columnist, The Atlanta Journal-Constitution
The Breakdown:
1. The origins of the omicron variant
2. How the omicron variant could affect kids, schools 
The latest data from Georgia Department of Public Health shows young children and teenagers still lag behind older ages groups in vaccinations.

More than 8% of kids ages 5 to 9 have one shot of the vaccine.

Meanwhile, more than 31% of children ages 10 to 14 have at least one dose.   

Data collection is posing a real challenge to schools, ProPublica's Nicole Carr said on today's show: 
"You have to really be inside to understand how much of a toll keeping track of this thing in the schools is taking on our teachers, our parents [and] professionals who are reporting data and trying to keep seating charts and trying to keep track of things that the schools can then move on and report to the state."
3. Holiday travel and the omicron variant  
At the time of this writing on Friday afternoon, no cases of the omicron variant were reported in Georgia.  

The Centers for Disease Control and Prevention is offering COVID-19 testing to passengers arriving into Atlanta's Hartsfield-Jackson International Airport on flights from Johannesburg, South Africa.
Secondary Content
Bottom Content