Section Branding
Header Content
Political Rewind: A Candid COVID Conversation With The Experts On Vaccines, Pandemic Trends And More
Primary Content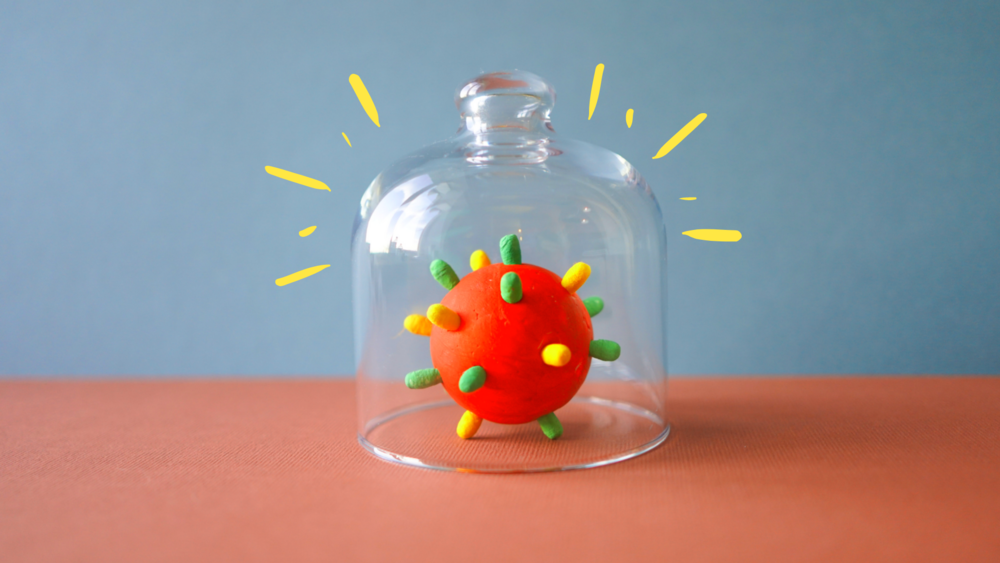 Wednesday on Political Rewind: Two top public health experts, epidemiologist and Emory School of Medicine Associate Dean Dr. Carlos del Rio and Dr. Amber Schmidtke, the writer behind The COVID Digest, an informative newsletter covering COVID-19 trends in Georgia, joined our panel to answer questions about the current COVID-19 surge.
Does the latest data tell us we've reached the peak in new cases of COVID-19 in the state?
Are hospitals still facing a care crisis?
How safe are people who are fully vaccinated?
How long will their protection likely last and when might they need booster shots?
If you are vaccinated, why should you wear a mask at the grocery store or a movie theater?
The panel also discussed challenges faced by people behind the state's public health efforts. During a recent meeting of the state's public health board, Public Health Commissioner Dr. Kathleen Toomey praised the resolve of health care and public health workers in the face of abuse and ridicule.
Del Rio said he is noticing low morale among health care workers over a year into the pandemic. 
"At the beginning of this pandemic, people were applauding and they were cheering for health care workers and bringing food to hospitals," he said. "Right now, there's a protest outside hospitals. There's anger against health care workers. And many people are leaving the health care field as a result of that. And I think we need to really realize that this could have tremendous consequences, not just for COVID, but for many other diseases."
Panelists:
Dr. Amber Schmidtke — Chair of the Division of Natural Sciences and Mathematics at the University of Saint Mary, and writer, The COVID Digest
Dr. Carlos del Rio — Associate dean, Emory School of Medicine and Professor of Medicine, Infectious Disease Division, at Emory University
Greg Bluestein - Political reporter, The Atlanta Journal-Constitution
Secondary Content
Bottom Content