Section Branding
Header Content
Political Rewind: Shifting The Conversation On Gun Violence To Public Health, Underlying Causes
Primary Content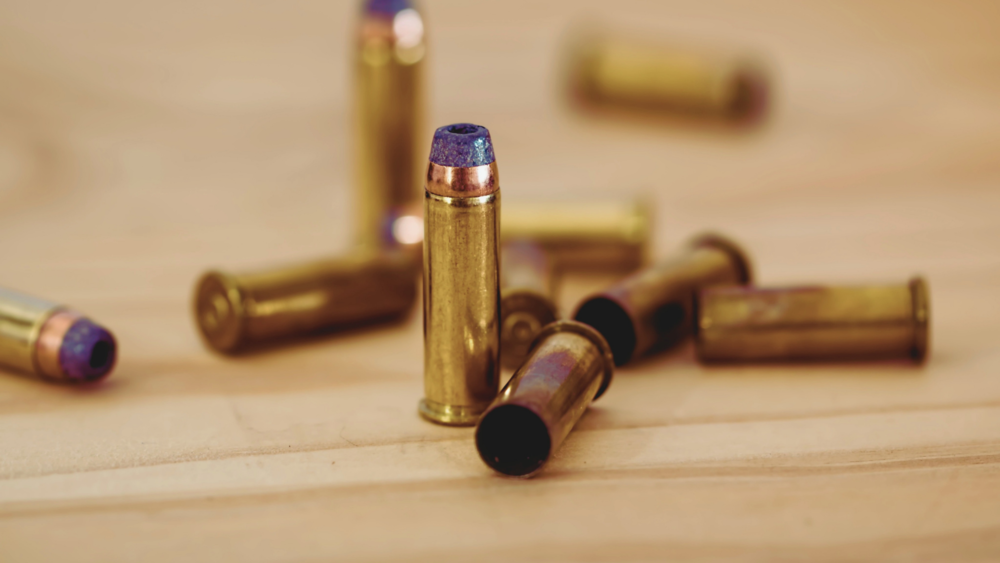 Thursday on Political Rewind: Polling shows Americans want lawmakers to take action to curb a shocking rate of gun violence in our country. But efforts to address the crisis have been ineffective.
Decades ago, scientists at the Centers for Disease Control and Prevention began promoting a public health approach, making the case that violence is something we can understand and prevent if we base our response on science and focus our efforts on prevention.
The social and economic factors at play are crucial to consider, too, Atlanta Journal-Constitution managing editor Leroy Chapman said. 
"There are a lot of African Americans here who can talk about this issue in a way that is personal, that ... this is not something we're going to arrest our way out of," Chapman said. "This is a problem that has to do with many things: health care, generational poverty, all the things that are the underlying causes of this."
So what if lawmakers started to address gun violence as a public health crisis? In a recent opinion column, three public health leaders advocated for just that approach, urging that data-driven, epidemiological measures be employed against the plague of gun violence.
We spoke with a few influential public health leaders pushing for a change in strategy.
Panelists:
Dr. David Satcher — Former U.S. Surgeon General and former director, CDC
Dr. Mark Rosenberg — Former director, Center for Injury Prevention and Control at the CDC
Kathryn Lawler — Executive director, ARCHI
Leroy Chapman — Managing editor, The Atlanta Journal-Constitution
Secondary Content