Section Branding
Header Content
Political Rewind: Politics And Public Health Clash, Causing Confusion, Concern For School Policies
Primary Content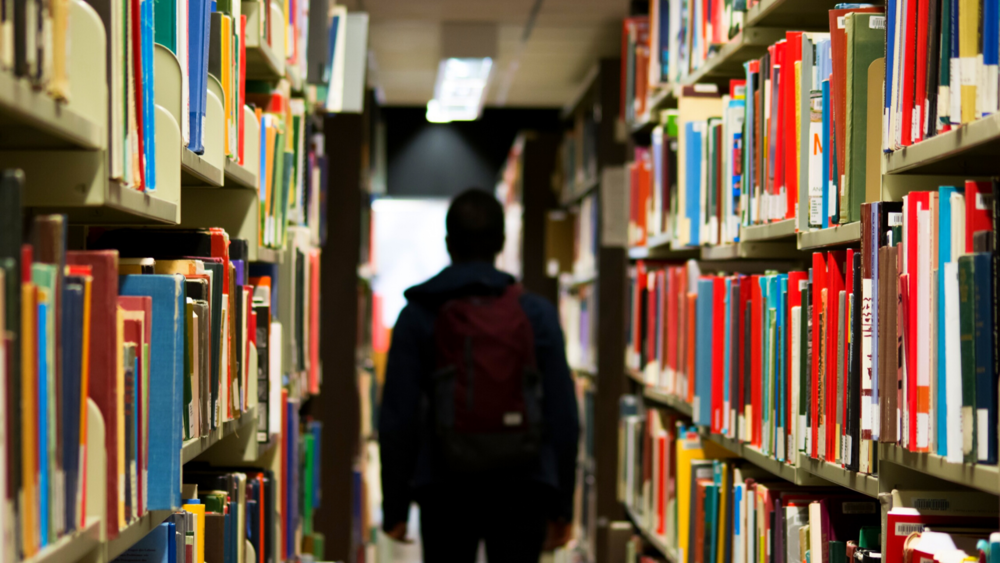 Thursday on Political Rewind: Even as Georgia struggles with a new surge of coronavirus cases, Republican legislative leaders are urging Gov. Brian Kemp to issue an order forbidding schools from imposing mask mandates for students and staff.
Kemp previously said he will leave it to individual school systems to decide on policy. Our panel looked at how politics is clashing with public health as COVID-19 roars back to life in the state.
President Joe Biden answered critics within his own party who accused him of failing to take action as a nationwide moratorium on evictions expired late last week. At Biden's urging, the Centers for Disease Control and Prevention issued a new moratorium, which will protect thousands of Georgians from losing their homes.
Meanwhile, Stacey Abrams has not officially declared her candidacy for next year's gubernatorial election, to the surprise of many political insiders. Is there any question whether Abrams will be running come next year?
Panelists:
Sen. Kim Jackson — State Senator (D-Stone Mountain)
Leo Smith — Republican consultant and president, Engaged Futures
Chart Riggall — Reporter, The Marietta Daily Journal
Kevin Riley — Editor, The Atlanta Journal-Constitution
Secondary Content