Section Branding
Header Content
Political Rewind: Vax Up And Mask Up Amid Delta Variant Spike, Public Health Leaders Urge
Primary Content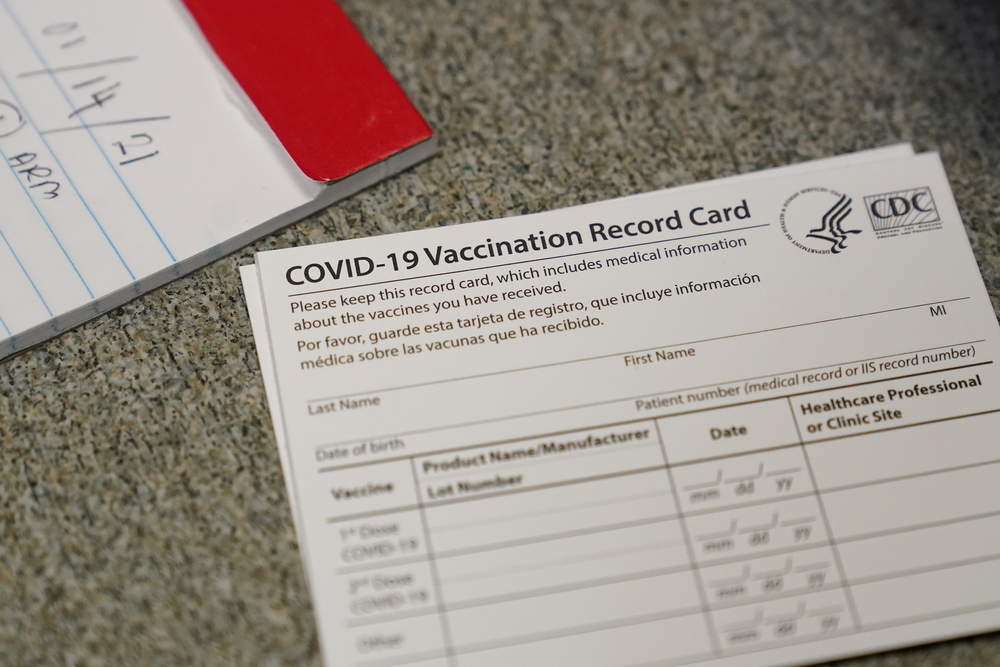 Wednesday on Political Rewind: The spread of the delta variant combined with a low rate of vaccinations in Georgia are leading to a spike in cases of COVID-19 and hospitalizations here. Many residents expected a sense of normalcy to return, but now Georgia and the rest of the country is confronted with a new surge, with public health guidance that feels like yesterday's news.
Dean of Georgia State University's Public Health School Dr. Rodney Lyn said vaccinations against COVID-19 remain a clear way of protecting health and curbing the virus' spread. 
"The most effective strategy is to increase vaccination rates," he said. "We've known for many months that was the priority and that remains the priority."
Instances of breakthrough infection of COVID-19, where vaccinated individuals become sick, are being reported. But public health officials, including Emory University professor of epidemiology Dr. Jodie Guest, say the data shows vaccines remain effective at keeping people from getting infected by COVID, and keep symptoms mild if they do get sick.
"The breakthrough cases are not common, and so we want to make sure we understand the data," Guest said. "So, out of over 4 million fully vaccinated people in our state, 4,908 have had a breakthrough case since January of 2021. That is 0.12%."
The news can seem scary and confusing. We assembled a panel of top public health experts to help demystify the state of the virus today.
Panelists:
Dr. Jodie Guest — Vice chair, Department of Epidemiology, Rollins School of Public Health
Dr. Benjamin Lopman — Professor, Department of Epidemiology, Rollins School of Public Health
Dr. Rodney Lyn — Dean of the School of Public Health, Georgia State University
Dr. Amber Schmidtke — Chair of the Division of Natural Sciences and Mathematics at the University of Saint Mary, and writer, The COVID Digest
Secondary Content